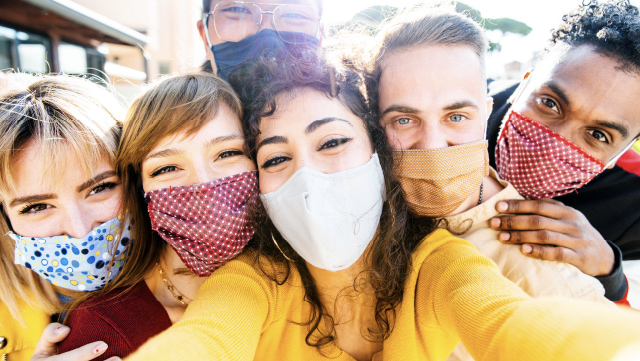 With school travel having been disrupted since March 2020, many children have missed out on almost two years' worth of unforgettable, irreplaceable educational experiences abroad.
But with the rollout of the vaccination programme to children aged 12-17 years, school groups are now able to confidently plan school trips abroad once more.
Here, we take a look at what we expect school trips to look like in 2022.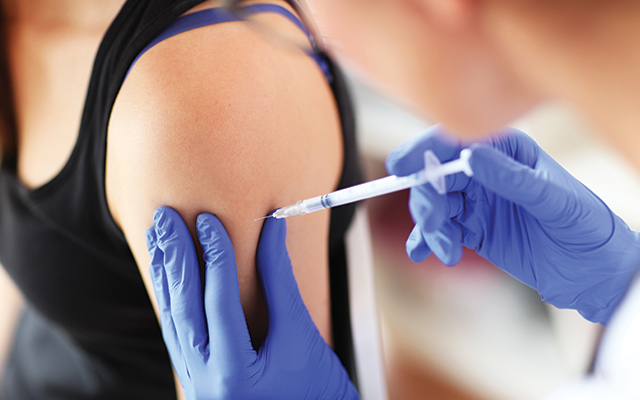 We expect that most popular school trip destinations will require students aged 12 and over and teachers to be double vaccinated, if they do not already require this.
Many countries began vaccinating their children last summer and so more and more have been requiring children aged 12 and over to be fully vaccinated in order to enter without the need for quarantine or daily testing.
And all signs point to this requirement remaining for the foreseeable future, with more countries adopting this requirement as they vaccinate their own children.
There are still some countries allowing unvaccinated under 18s to enter, but with the very real possibility of entry requirements changing quickly, being double vaccinated provides a lot more certainty in terms of travel.
So, the rollout of the UK's vaccination programme to this age group gives school groups much more certainty that their trip will be able to go ahead.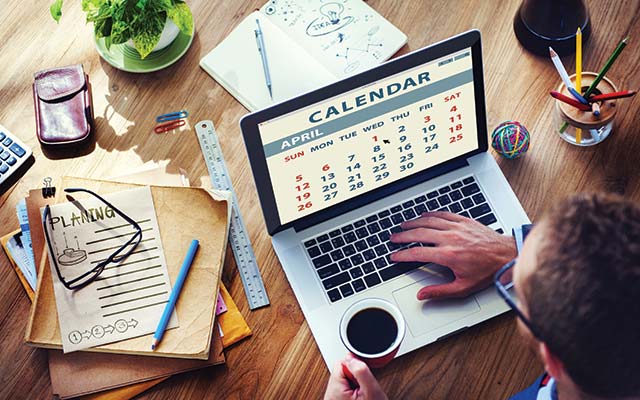 Well, we would recommend that if you are planning to start organising a school trip this year, for 2022 or beyond, that you make students aware that they are likely to be required to be double vaccinated in order to travel.
If they do not want to take the vaccine that is absolutely their choice, but if they still sign up to your school trip they need to know that they will be doing so at their own financial risk, as your travel insurance will not cover them not being able to travel if they haven't met the entry requirements.
As vaccination requirements are part of a country's entry requirements, just like having a valid passport or visa when required, it is the individual's responsibility to ensure they meet these requirements in order to enter the country.
Failure to do so is considered to be disinclination to travel and is treated the same as not ensuring you have a valid passport. Which means your travel insurance does not cover this.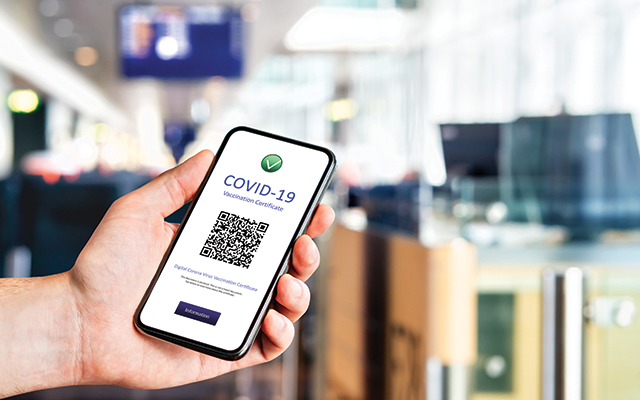 This will really depend on the country that you're visiting, but some do require a valid Covid pass or certificate to enter museums, restaurants and other attractions.
Again, the rollout of the vaccination programme to 12-17 year olds makes this much less of a concern.
Being double vaccinated will also mean students won't require regular testing whilst you're away to keep their covid pass valid and will reduce the expense and time taken to carry out these tests.
Once students have had their second dose, they just need to apply for a Covid Pass letter for travel via the NHS website and this should be sufficient.
Anyone aged 16 years or over also has the option of downloading the digital NHS Covid Pass on the NHS app.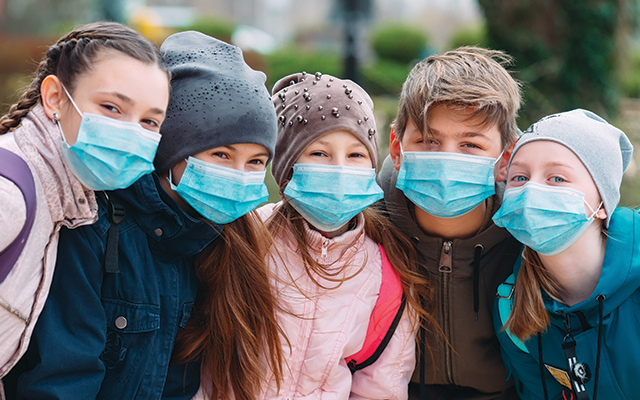 We are still in a continuously changing situation, but it is an improving situation and all indications are that this will continue to improve.
We don't want to keep repeating ourselves, but the vaccination programme being rolled out to 12-17 year olds should give schools more confidence that their planned school trips will be able to take place this year.
If you have a school trip booked, or are planning to book a school trip with us, you can rest assured that our school travel experts are keeping on top of the situation and will advise you on any changes to restrictions that may affect your trip.
What guarantees and insurance can you offer?
Our Covid Guarantee and travel insurance means that if anything does change and your school trip cannot go ahead, you will be covered†.
Our insurance covers individuals needing to drop out of the trip as positive for Covid-19 within up to 14 days of departure or they have been told to self-isolate by NHS Test and Trace for a period of time that prevents them from taking part in the trip.
The insurance also covers reasonable additional costs of accommodation and flights should an individual contract Covid-19 and have to self-isolate while abroad and for a family member to come across or a group leader/teacher to stay with the individual.
Our Covid guarantee means that should local or travel restrictions prevent your group from travelling you'll be able to postpone your trip or cancel and receive a refund.
† Please see our terms and conditions for a full list of what the Covid guarantee covers.
Any questions?
We hope that this information has been useful. If you do have any further questions, please don't hesitate to contact us, as we'll be very pleased to help.