There's no escaping the fact that travel can and does have an effect on the environment. But there are a few things that your group can do to make your school trip more eco-friendly: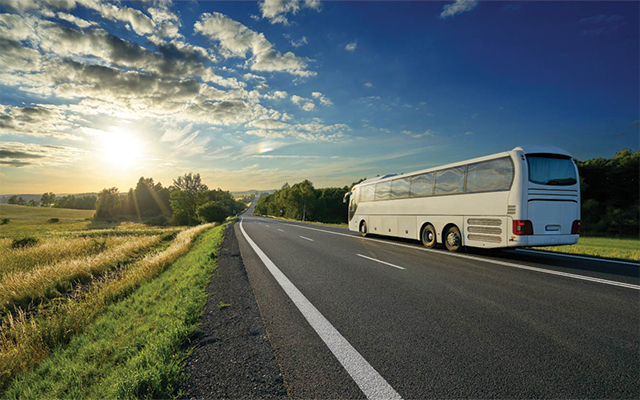 Think about how you get there
Obviously, the mode of transport you choose will depend largely on your destination. But if you have the choice, why not take a coach rather than a plane? Not only is it better for the environment, but you'll also save money and it can often be easier than trying to herd a group of students through a busy airport. Yes, coach journeys can be long, but if you plan ahead and have a few fun games and distractions lined up, it can be one of the highlights of a school trip.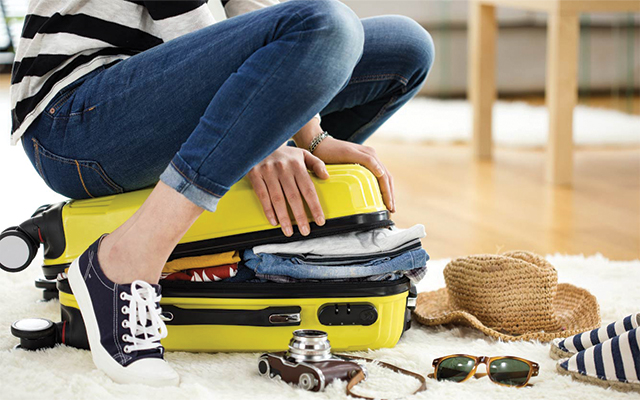 Pack sparingly
However you're getting to your destination, the more weight the coach or plane has to carry, the more fuel it will use and the higher its carbon emissions. So, try to pack as lightly as possible and remember, every kilo counts! If you can get your entire group to pack with the environment in mind, you could really reduce the carbon footprint of your trip.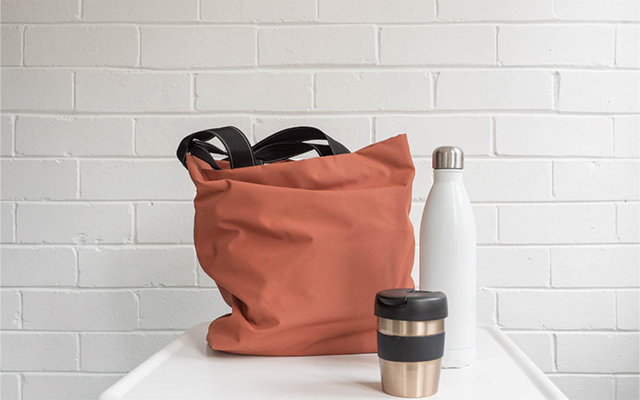 Think ahead
While it's important to pack lightly, as we've just discussed, you should also think ahead and pack a couple of things that will help you to reduce waste on your trip. A reusable shopping bag is always very handy, especially those that fold up really small, so you can carry them in your day bag, or even your pocket.
And a reusable water bottle is a must – you'll be able to fill it up for free at water fountains and you won't need to keep buying drinks in plastic bottles.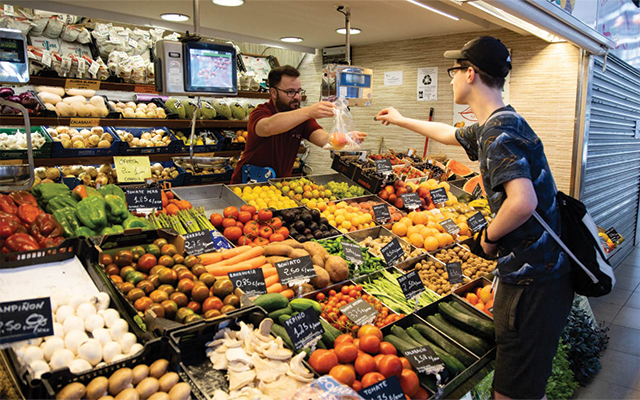 Think local
One of the joys of travelling abroad is sampling the local produce. But this can also be fantastic for the environment – local produce will have a much lower carbon footprint than anything that's had to be transported from other parts of the country, or even imported from abroad.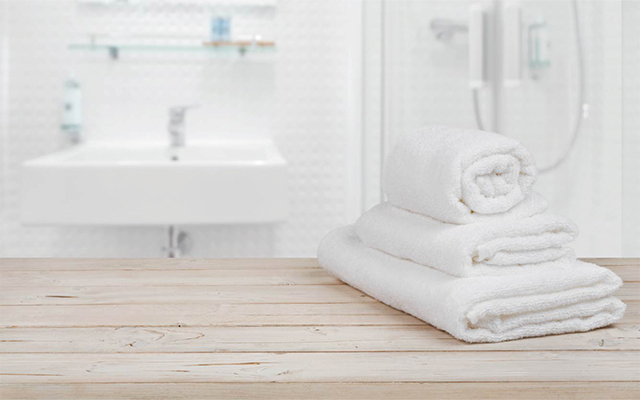 Treat your hotel like your home
When it comes to your hotel, the best thing you can do in terms of the environment is to treat it like it's your own home. So, only change the towels when they really need to be changed. And when you leave the room, make sure the TV, lights and air con are all switched off.
You could even leave the 'do not disturb' sign hanging on your door for the duration of your stay – this will save the energy that's used by vacuuming and will avoid excessive use of cleaning chemicals.
And try to conserve water where possible – showers use much less water than baths, for example.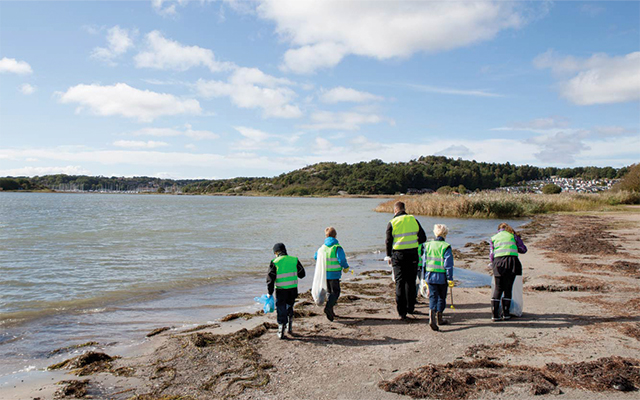 Leave no trace or leave things better
We've all heard the advice that all you should leave behind you when you travel is your footprints.
But what if you could leave the destination in a better state than when you arrived? If you have the spare time, why not lead your group in a litter pick, or beach clean? You don't have to spend hours doing this, but anything you do will help the local environment and empower your students to become more environmentally conscious.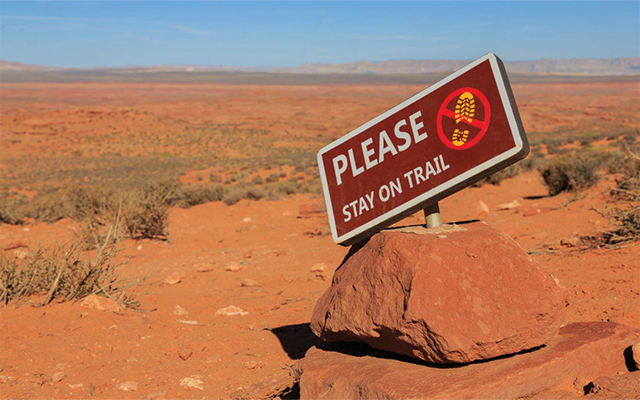 Never stray from the path
When out exploring on your school trip, make sure your group know not to stray from marked paths. Leaving these can damage protected or endangered plants and could also bring you too close to vulnerable wildlife.
You should also be careful not to remove any plants, as this can disturb the ecosystem. And, no matter how cute they are, you should never feed wild animals – being to used to humans can mean that animals are more easily killed by poachers. And if a wild animal were to bite a member of your group, it is likely that that animal would be destroyed, which is a terrible shame if the situation could have been avoided.
Have we missed anything?
If you have any green tips for travel of your own, why not join in the discussion on Twitter and Facebook?