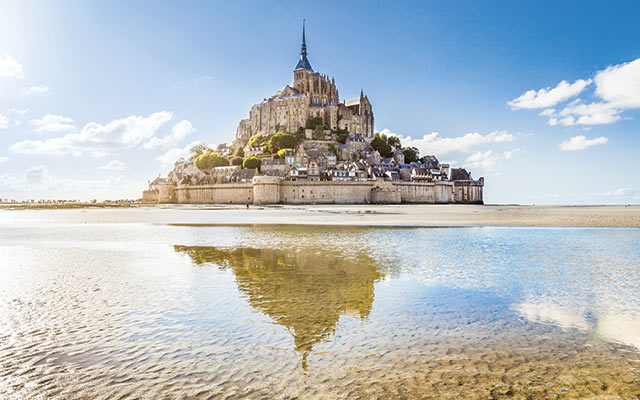 Your students have missed out on so much over the last 18 months or so and, like most teachers, your thoughts may be turning to how you can get them safely back out on school trips again.
Of course, we'll be with you every step of the way, ensuring all accommodation and transport providers are adhering to the relevant Covid-19 policies. And we will, of course, keep you up-to-date on restrictions in your destination.
You'll also be covered by our Covid Guarantee.
However, as well as all that, you may be thinking carefully about the type of destination you visit. Perhaps a school trip to a city like Paris right now just feels like too much, too soon?
Don't worry, we can advise you on suitable alternatives to the bigger, more crowded destinations if that would make you, your students and their parents more comfortable.
If we take the example of Paris, one such alternative would be Normandy.
What makes Normandy a good alternative to Paris?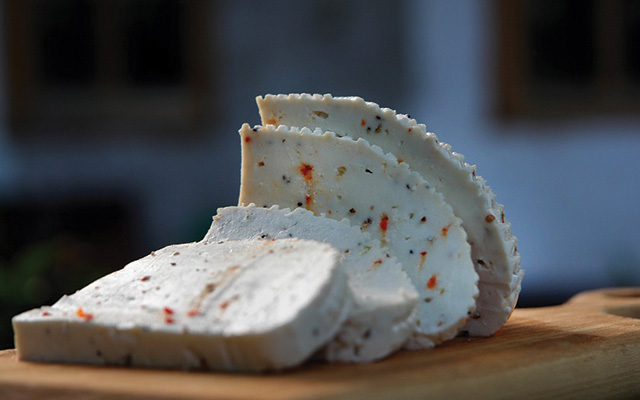 Like Paris, Normandy is a fantastic choice of destination for any number of subjects, from French and history to food technology. It offers a wonderful introduction to the French culture while being a much quieter, less busy destination than somewhere like Paris or Lyon.
Groups will love the opportunity to discover the French culture through the language. To help you do this, we can arrange for your to visit local, traditional businesses, like fromageries and sweet makers, where your students will be able to speak with the owners to find out more about the produce and how it's made.
And a real highlight for most of our groups is the opportunity to visit a local bakery, where a traditional baker will not only teach your students how to make bread, he'll also help them to understand the important role of bread in French society!
The history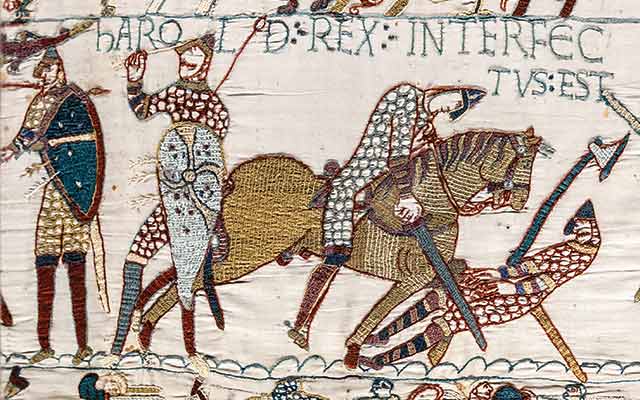 For historians too, Normandy is a fantastic choice, especially one centred on WW2 and the D-Day Landings. There are some great museums around the area where students can discover what the invasion was like from the point of view of the soldiers and the local people.
And make sure you don't miss a visit to the Bayeux Tapestry, where students will discover that the links between Normandy and England go back centuries.
The accommodation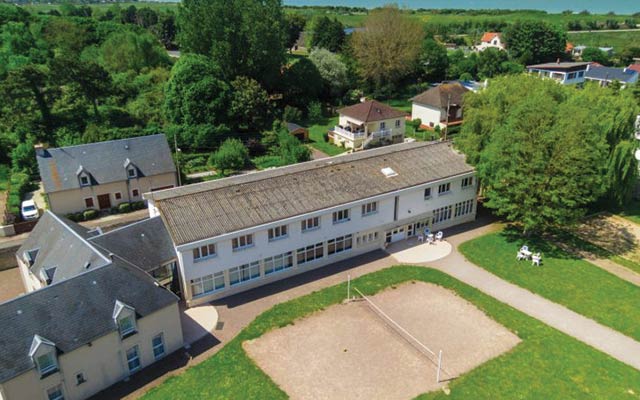 The UNCMT Bernieres-sur-Mer is completely self-contained, making it incredibly safe for school groups.
While we're always just a phone call away, it's also reassuring to know that the accommodation centre manager always stays on-site for the entirety of your stay, should you require any local assistance.
And accommodation for the coach drivers is provided separately from the group.
Meals are provided on-site and usually confirmed a month before you travel. And there is a range of activities available on-site, including volleyball, badminton, basketball and pétanque. There is also an indoor games room, as well as two classrooms.
Ready to start planning your school trip to Normandy?