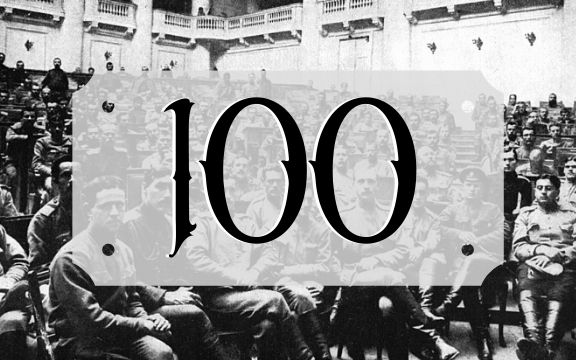 This year will mark the centenary of the pair of revolutions that saw the Tsar overthrown and the Communists take power in Russia. This would pave the way for the creation of the USSR (Union of Soviet Socialist Republics), just 5 years later.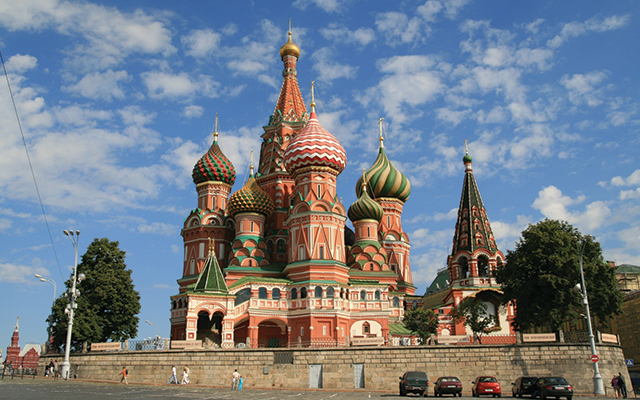 In 2016, a military parade was held in Red Square on 7th November. But rather than celebrating the revolution, it was instead commemorating a parade that took place on that day in 1941, which saw troops march out of Red Square and onto the frontlines of the Second World War, to fight in the Battle of Moscow.
While no major events have currently been announced to mark the centenary of the Russian Revolution, this is set to change as, in December, Putin ordered the Ministry of Culture to team up with the Russian Historical Society to arrange celebrations.
There is uncertainty over what form such an event should take. And this is not altogether surprising, despite the undeniable importance of the event in Russian history.
While Russians are encouraged to venerate their country's history and see it as something which unites them, especially the victory of the Soviet Union in World War II, the revolution itself is considered by many to be a national tragedy. From his recent comments on the revolution, it appears Putin himself is among this number.
But there are others who see the revolutionary period as something to be celebrated, because it offered the chance for Russia to become a free democracy, and it also provided an environment in which creatives could flourish.
Among these is journalist Mikhail Zygar, creator of Project 1917. This ambitious project shows us what the Russian Revolution would have looked like had it played out over social media. Using letters, memoirs, diaries and other historical documents, a team of journalists and historians are posting updates from some of the key figures of the time, in order to tell the real, day-to-day story of the Russian Revolution. And the result is fascinating.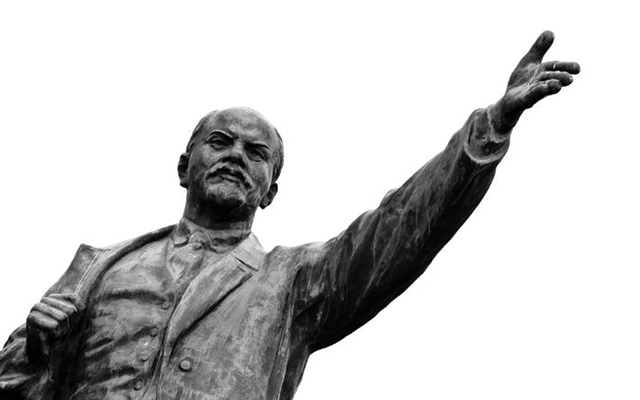 The Romanovs, who were murdered by the Bolsheviks, have been given sainthoods by the Russian Orthodox Church. And yet, you'll still find statues of Lenin in many cities throughout Russia. Indeed, the revolutionary leader and father of Russian Communism still lies in a mausoleum in Red Square – just across from the GUM shopping mall, which attracts wealthy Russians and tourists with its many luxury goods. But all this is just part of what makes Russia such an interesting school trip destination.
Interested in exploring more historical events with your students? Contact us today for more information!