Here Group Leader Carmen Cabrera-Martin explains why they were so keen to get travelling again and what gave them the confidence to book the trip.
How did you find the experience of launching a school trip post-Covid?
It was surprisingly easy! I was worried that we wouldn't have enough pupils, but we had so many.
We are normally oversubscribed for this particular trip, but we've never seen anything like the demand we've seen this year!
What has the response been from parents and students to your school trip?
Parents were very enthusiastic and so were the pupils!
How did you get senior leadership and parents on board with your trip?
The updated Covid Guarantee and travel insurance policy with Covid cover certainly helped.
But really, it was the constant help from Rachael, our Travel Adviser, that made all the difference.
Why are school trips important to you and your students?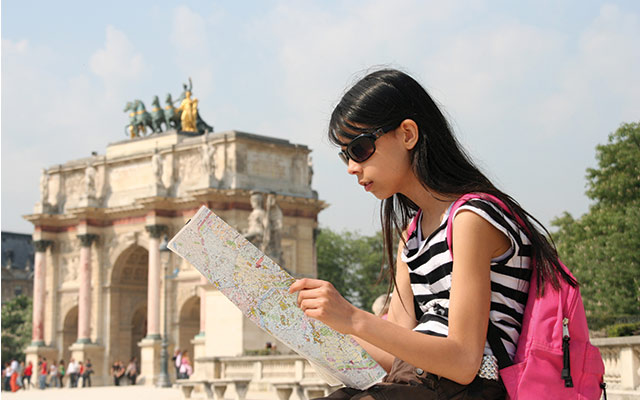 The experience is excellent for building relationships and improving pupils' confidence.
What part of the school trip are you looking forward to the most?
Seeing the pupils' faces once they are all together setting off on an incredible journey!
Ready to start planning your next school trip?