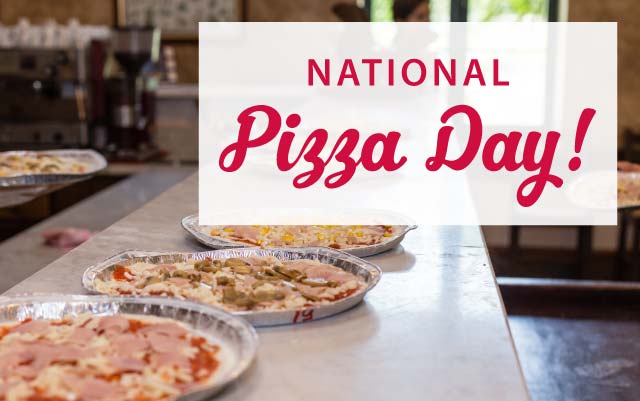 Sunday is one of our favourite days of the year – it's National Pizza Day!
Foods similar to pizza appear to have been eaten since Neolithic times. And the word pizza has been in existence since the 10th century. But pizza as we know it was invented in Naples in the 18th or early 19th century.
And so, it's no surprise that pizza making is one of the most popular activities for school groups visiting the area.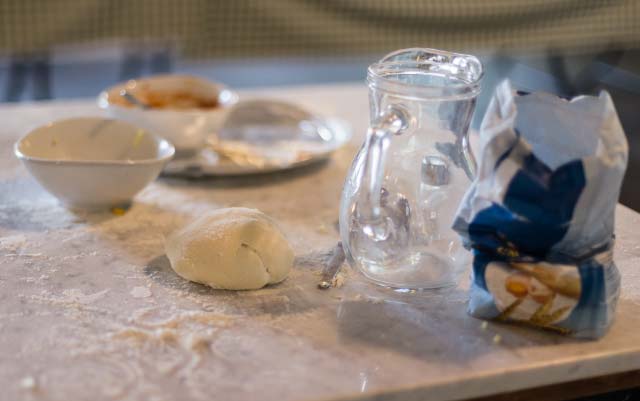 Students love the opportunity to have a go at making what is, for many of them, one of their favourite foods.
As well as teaching them about food preparation, it's also a cultural experience – after all, what's more Italian than pizza?
It is believed that the archetypal pizza, the Margherita, was created by Raffaele Esposito in 1889, to honour Margherita of Savoy, the Queen consort of Italy. The toppings (tomatoes, mozzarella and basil) are said to represent the colours of the Italian flag.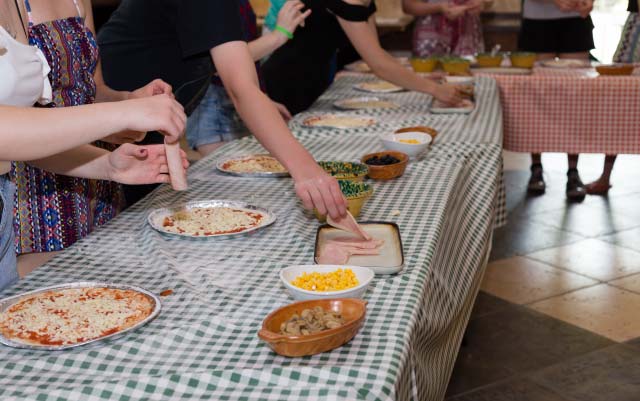 The pizza napoletana was inscribed on the UNESCO Intangible Cultural Heritage Lists in 2017. But what makes a real Neapolitan pizza?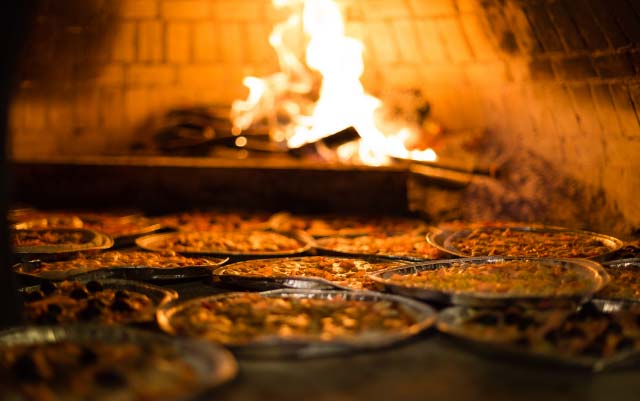 The Associazione Verace Pizza Napoletana has set some very strict rules which include the following:
The pizza must be cooked in a wood-fired, domed oven, with the temperature around 430 - 480°c – at these temperatures it should take only 60-90 seconds to cook, making it the ultimate in fast food!
The base must be hand-kneaded and not rolled with a rolling pin or using any mechanical tools
The diameter of the pizza should be 30 - 35cm
The pizza should have a raised edge (known as the cornicione) which should appear swollen and free from burns
The base should be soft and elastic
Ideally, the toppings should all be locally sourced in Campania
Thinking about a school trip to Naples and Sorrento?
Want more information on including a pizza-making experience? Please don't hesitate to contact us – after all, our food tech school trips are award winning!