As the Managing Director of Halsbury Travel, Keith Sharkey is lucky enough to travel often. And, as a former teacher, he relishes the educational opportunities these trips still offer. Here he explains why Marrakesh is his favourite destination:
Why I love Marrakesh…
I love Marrakesh because it feels so 'exotic' and it really is like stepping back 1,000 years.
I first visited 7 years ago with my wife Sue for a winter break – and I've been twice more since then!
Favourite activities?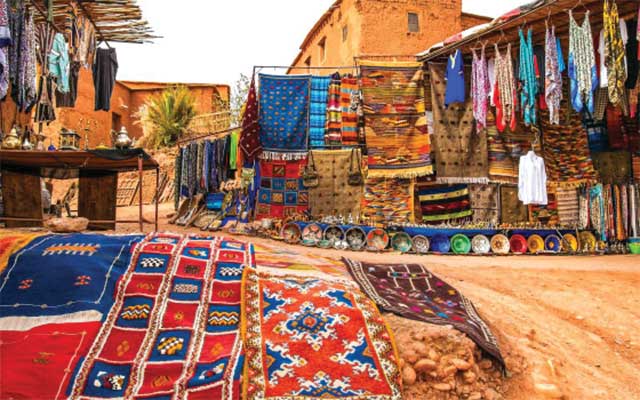 I love walking through the souk and seeing all the amazing colours of the traditional spice stalls, cloth stalls and metal fashioners. The people are very friendly, and the sights and smells are amazing! There are some great golf courses too!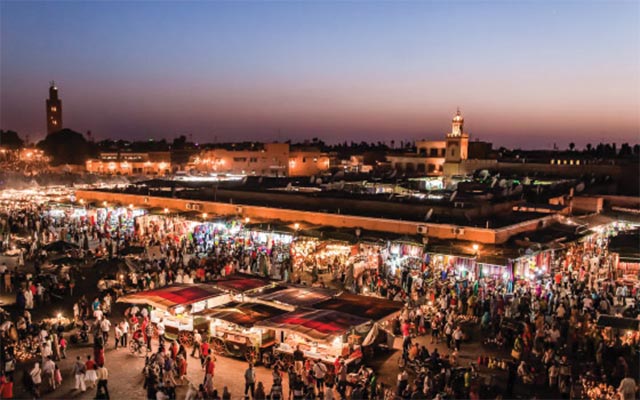 The main square, Jemaa el Fna, is incredible and it's worth visiting at night when it really comes alive. There's an outdoor market, where you can try the local food at bargain prices. And you can also watch story tellers, snake charmers, traditional musicians and colourful water-sellers.
My top tip for first time visitors to Marrakesh?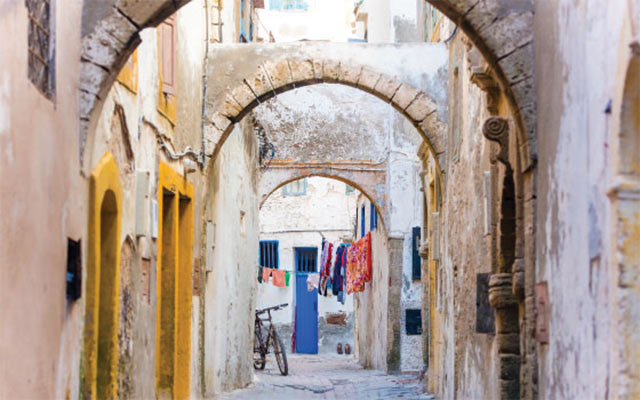 Take a guided walk of the old town on your first day. The souk is huge, with windy streets and it's all too easy to get lost.
And there are plenty of 'ritzy' but affordable hotels with swimming pools just outside the old town. But for the full flavour of Morocco I would really recommend staying at a riad, which is a traditional Moroccan house or palace with an interior courtyard.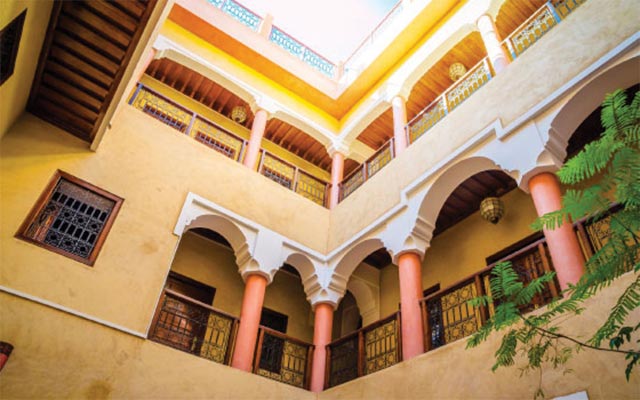 For more information on our trips to Morocco, or to request your tailor-made quote, please don't hesitate to contact us.