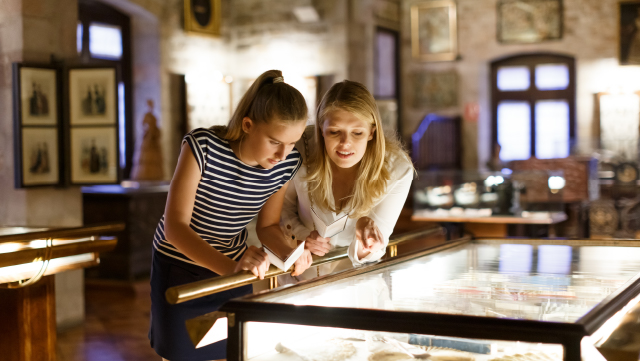 It's been a long year and we know you've missed the experience of taking your art students on trips where they can see a variety of works and feel inspired.
The good news is that the DfE has now given UK school trips the green light - and we have some incredible options right here in the UK for your art school trip.
Where can we go?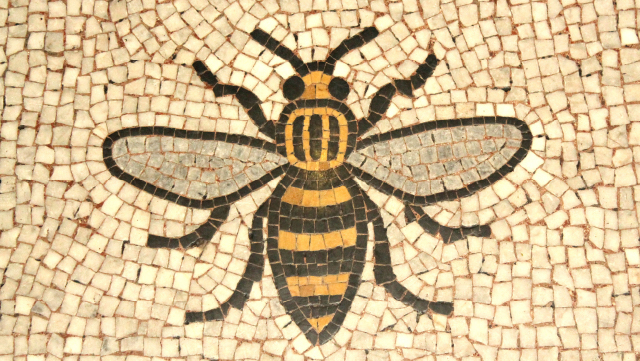 Manchester has enjoyed a reputation for a vibrant arts scene since the late 19 th century, when it hosted the famous Art Treasures of Great Britain exhibition. It's still home to a number of important art galleries and museums, including the Whitworth Art Gallery, the Manchester Art Gallery and the Lowry.
At the Lowry, your students will have the opportunity to learn more about Stretford-born painter L.S. Lowry, who is famous for his scenes of industrial Manchester and Salford. And they'll see the importance of understanding the historical and social context of art.
You can also choose to enjoy a walking tour of the Northern Quarter, where your students will see how art can be used in reaction to the issues facing an artist or community.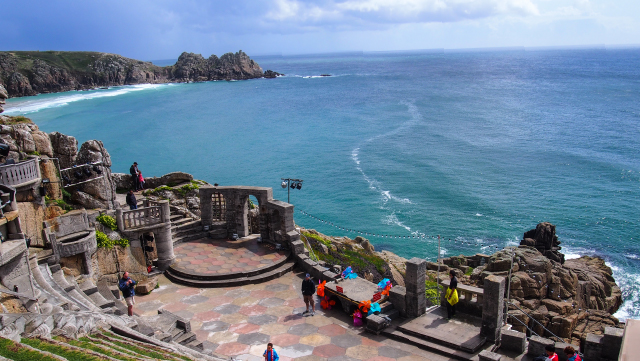 Cornwall is a spectacular setting for any school trip, but especially for artists! You'll be based in the beautiful town of St. Ives, which is famous for its art galleries and artists' studios.
Artists have been drawn to the area since the 19 th century, including world-famous figures such as Alfred Wallis and Barbara Hepworth. Indeed, your students will be able to learn more about the life and works of the latter at the Barbara Hepworth Museum and Sculpture Garden.
Another visit not to be missed while you're in St. Ives is a visit to the Tate St. Ives, which showcases the many iconic artists who lived and worked in St. Ives and demonstrates the unique role the town has played in modern art.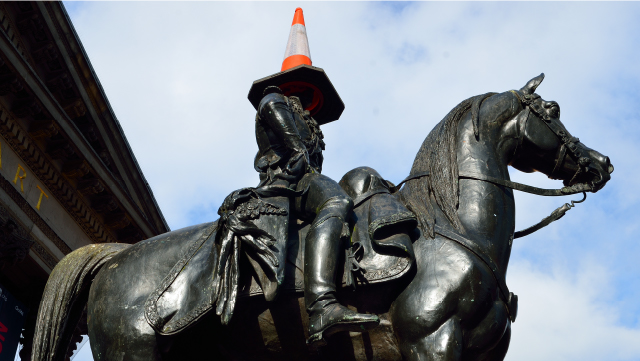 Glasgow boasts a fantastic variety of world-class art galleries and museums, including the Hunterian and the Kelvingrove Art Gallery and Museum.
Kelvingrove is home to some important European works, including examples by the Old Masters, French Impressionists and Dutch Renaissance artists. Your students will also have the opportunity to discover the Scottish Colourists and the Glasgow School.
And over at the Hunterian, students will be able to see most of the watercolours painted by one of Glasgow's most famous sons – Charles Rennie Mackintosh.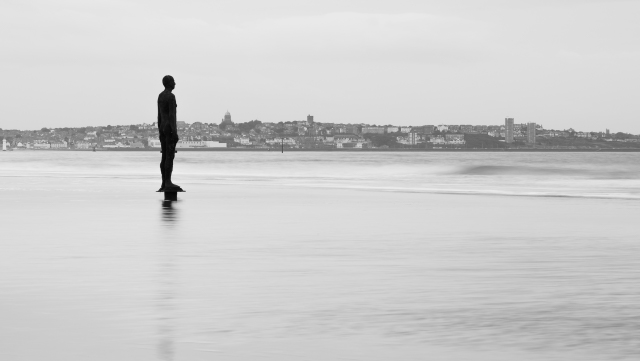 Did you know that Liverpool has more museums and galleries than any other city in the UK? And that it was named European Capital of Culture for 2008?
Your students will be able to visit important institutions, such as the Tate Liverpool and the Walker Art Gallery. And they'll have be able to learn more about a variety of media, thanks to visits to the Open Eye Gallery which focuses on photography, and FACT where they'll learn more about digital culture and creative technologies.
And make sure you don't miss out on a visit to Crosby beach, where your students will be awestruck by the incredible 'Another Place' sculptures by Antony Gormley.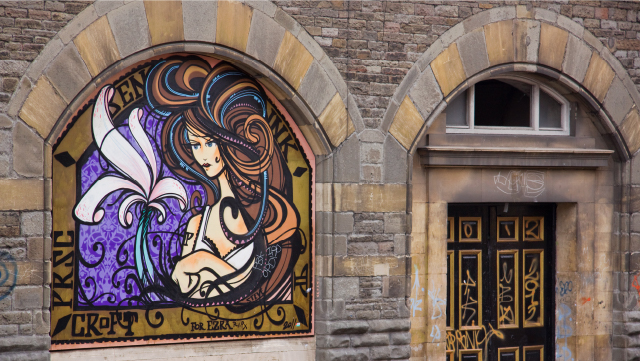 Immerse your students in a buzzing contemporary arts scene with an art school trip to Bristol.
There's an art gallery, exhibition space or piece of street art almost everywhere you turn in Bristol. Plus, as a member of the Creative Cities Network, Bristol is a fantastic choice of destination for any groups interested in digital culture and creative industries.
And don't forget, Bristol is the home of the elusive Banksy, so make sure you sign up for a tour of the city's street art. Of course, your students will learn more about Banksy, but they'll also see how important street art is to this diverse, creative city.
A school art trip gives students the opportunity to see important works of art and to learn more about the artists behind them. They help students to reflect on works of art and form their own independent judgements.
Art school trips also allow students to learn more about the influences on the artist, and the impact that they had on later artists.
They may have the opportunity to learn more about how different genres and styles were developed over time.
And, often, students will have the opportunity to meet professional artists, craftspeople and designers to find out how they work and what inspires them.
Plus, any school trip also gives students the opportunity to develop their self-confidence and independence, and helps them to develop their relationships with their fellow students, as well as with you, their teachers.
Ready to start planning your next art school trip?
Yes, send me a tailor-made quote