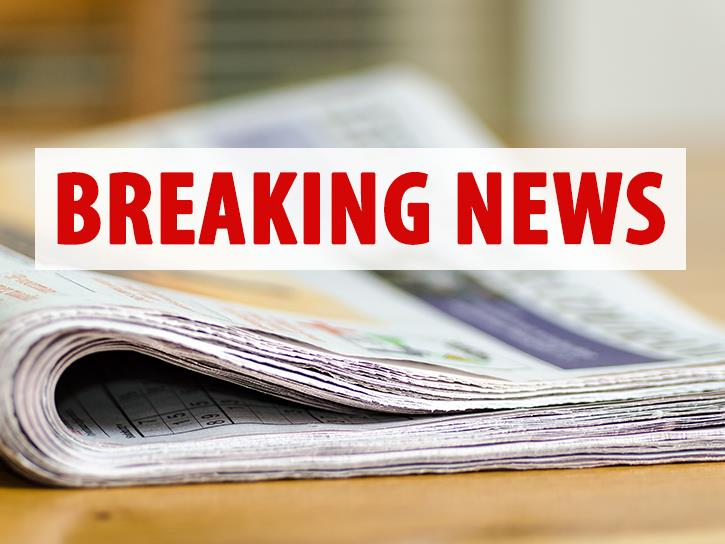 On 31st December 2020, the Brexit transition period officially ended. But how will this affect your school trip?
The great news is that there will be minimal impact on your school trip. There are just a couple of changes to bear in mind when preparing for your trip.
Passports
If you're travelling to an EU country, Iceland, Switzerland, Norway or Liechtenstein, you will need to check that your passport:
Has at least 6 months left on it
Is less than 10 years old (even if it has 6 months or more left on it)
Of course, these new rules don't apply to travel to Ireland. If you are travelling to Ireland, you'll just need to ensure that your passport is valid for the entire duration of your trip.
For further information on passports and entry requirements, please visit the FCDO website.
EHICs
The good news is that if you currently have a valid European Health Insurance Card (EHIC), it continues to be valid in the EU until it expires.
If you do not currently have an EHIC or your EHIC has expired, you can apply for the new UK Global Health Insurance Card (GHIC). You can apply for this for free from the NHS website.
If you're travelling to Iceland, Switzerland, Norway or Liechtenstein, you must arrange appropriate travel insurance with healthcare cover. For more information, please see gov.uk.
If you have any questions or require any further information, please don't hesitate to contact us.
Visas
As your school trip is classed as tourism, you will not need a visa to travel to countries in the EU and Iceland, Switzerland, Norway and Liechtenstein. You can stay for up to 90 days in any 180-day period. For more information, please visit the FCDO website.
Mobile roaming
Brexit means that the guarantee of free mobile roaming for UK customers in the EU has now ended. However, the good news is that, in the short term at least, the UK's biggest operators have said there are no plans to reintroduce roaming charges. But we would still advise checking with your operator before you travel.
There shouldn't be a return to the days of being surprised by a massive phone bill after a trip though - a new law means that once you reach mobile data charges of £45, you will then need to opt in to spend more to continue using the internet on your phone.