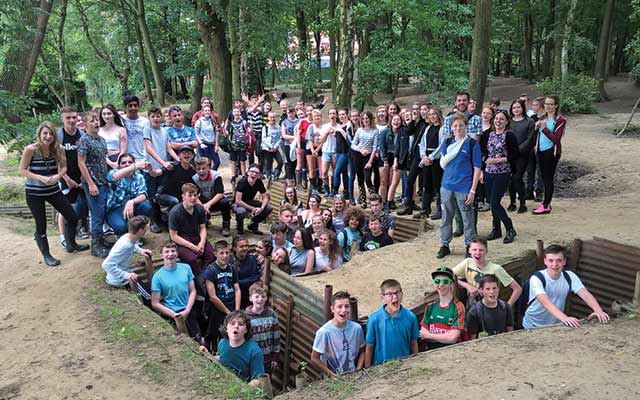 One of the best ways to engage students on a visit to the WW1 battlefields is to get them to research relatives who fought in the war before they travel.
With these personal connections, the historical events will have more meaning for them.
And with a war like the First World War, it's highly likely that the majority of your students will have some personal connection with it.
Here are some of the ways your students can find out whether their relatives fought in WW1 and what happened to them.
Speak to the family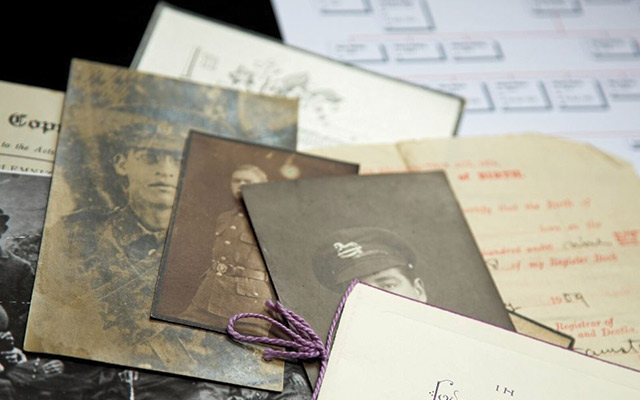 The first thing to do is to speak to parents and guardians to get the names of relatives that may have been involved in WW1.
You can often just search on a surname, but the more information you have, the more certain you can be that the serviceman in question is related.
And if families do have more information, such as regiment and regiment number, this will help your students to build up a better record of their relatives' service and experience in the First World War.
Consult the war graves agencies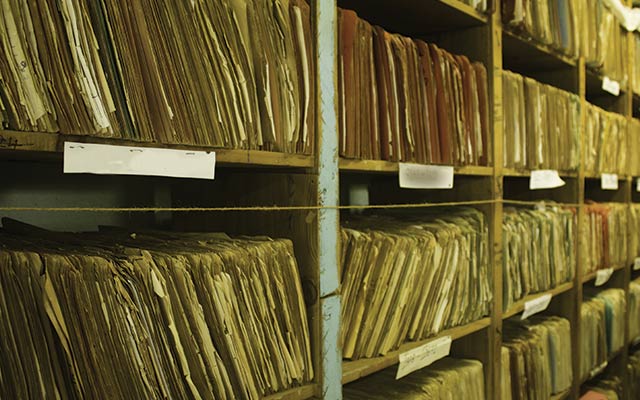 It is a sad fact that it's generally easier to find information on someone's service in WW1 if they were killed in action. Many of the war grave agencies provide online access to their records, making this the ideal place to start.
And you can often find really useful information through these agencies, including the date of death, age, military service unit, next of kin and place of burial or memorial.
For most students, if there is a possibility that the relative was killed in action, the Commonwealth War Graves Commission should be able to tell them the theatre of war, and the location of the burial or memorial.
There are other records to check for students whose relatives may have been of other nationalities such as French, Belgian, Italian and Russian, etc.
It's well worth checking these ahead of your trip, as you can use the information to help plan your itinerary and ensure that as many students as possible are able to visit the grave or memorial to their relative.
Check to see if they won a medal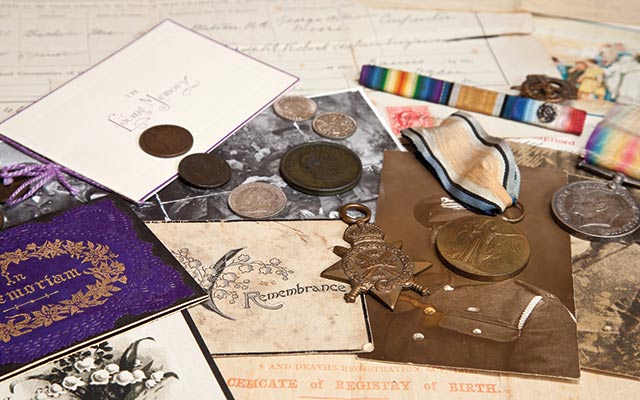 Of course, for students whose relatives survived the war, they won't be able to find information on them via the war graves agencies. But the National Archives holds medal cards for every active serviceman sent abroad, which could be a good starting point.
It's free to search the records, but there is a small fee to view each card.
And the London Gazette lists medals awarded for outstanding soldiery, so your students can check to see whether their relatives were awarded medals such as the Victoria Cross, Military Cross and Distinguished Service Order, among others.
Always remember to cross-reference!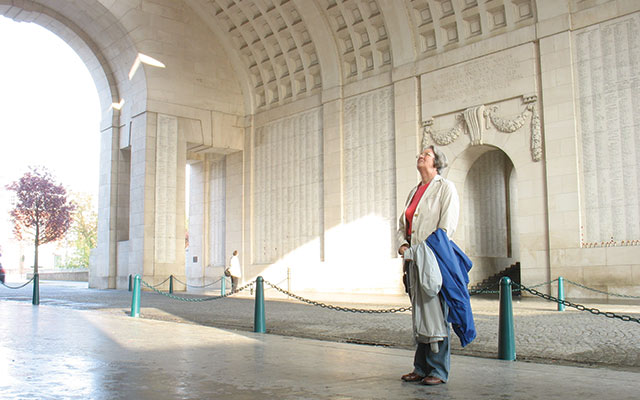 It's important to note that not all WW1 records are complete and it's worth making your students aware of this. In order to build a more complete and accurate record of their relatives' service and experience of WW1, it's well worth encouraging your students to look at several resources and to cross-reference them.
Thinking about a school trip to the WW1 battlefields?
Please don't hesitate to contact us for further information or advice, or to request your tailor-made quote.