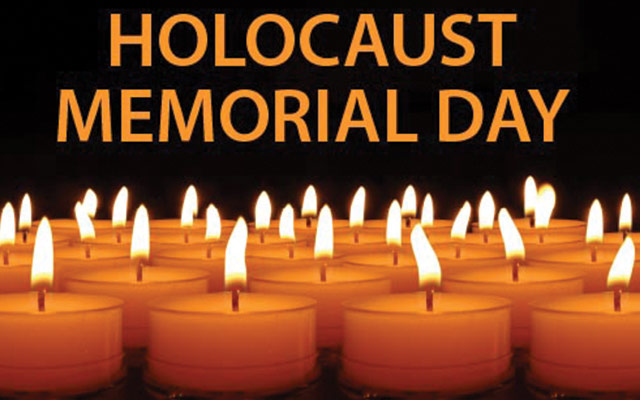 Every year on 27th January, the UK commemorates Holocaust Memorial Day.
The anniversary of the liberation of Auschwitz-Birkenau, the largest Nazi death camp, the day is intended to remember the six million Jews murdered in the Holocaust, as well as all the other people killed under Nazi Persecution.
It is also a day to remember those who were killed in subsequent genocides, including those in Cambodia, Rwanda, Bosnia and Darfur.
Organised by the Holocaust Memorial Day Trust, it is hoped that an annual day to reflect on the horrors of genocide such as the Holocaust will help future generations to avoid repeating the mistakes of the past.
This year's theme is 'Torn From Home'. The theme is designed to get people to think not just about the loss of life that occurs when a genocide takes place, but also the other ways in which people's lives are destroyed.
We've designed a lesson plan with a number of discussion points to help you start the conversation with your students about the significance of being torn from your home.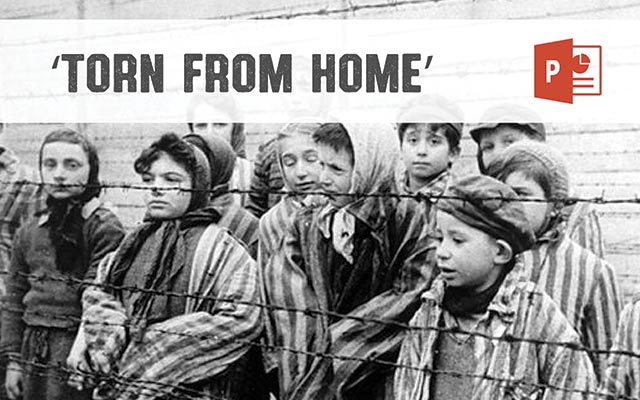 A school history trip to Krakow offers your students the unforgettable opportunity to visit Auschwitz themselves, to gain a deeper understanding of the scale of the Holocaust and the timeline of Nazi persecution and the Holocaust.
For more information on our school history trips to Krakow, please don't hesitate to contact us.