Naples and Sorrento Visit – April 2014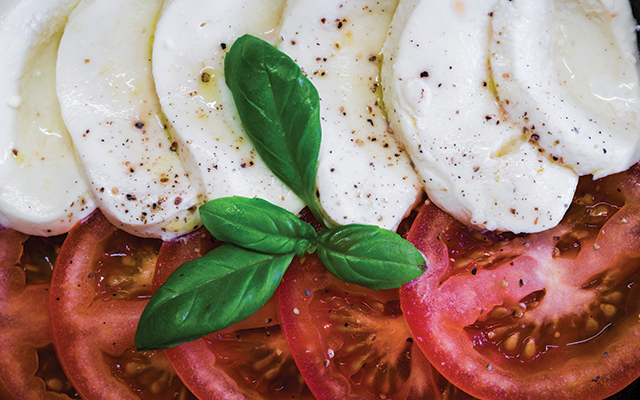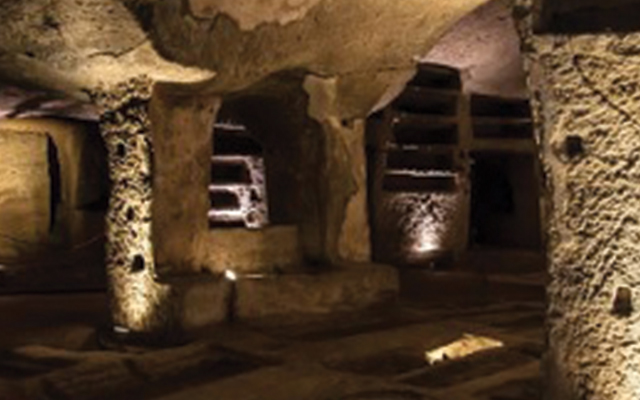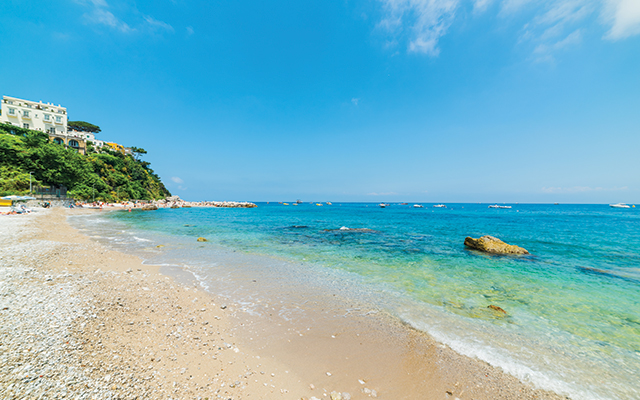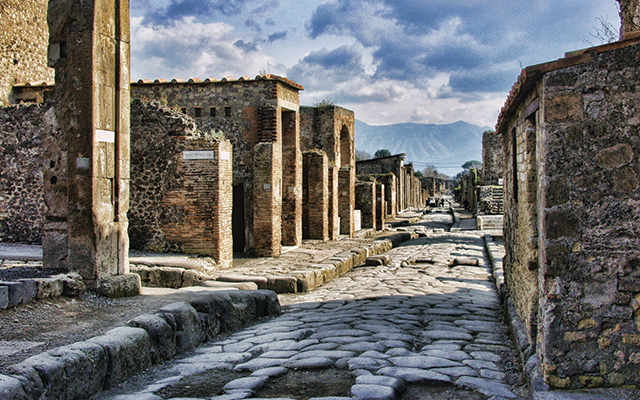 Friday was the last day, and we went to the ruined city of Pompeii, once covered in lava from the eruption of Vesuvius. A huge gladiatorial arena greeted us at the entrance, and the massive site included shops, surgeries, inns, bathing pools and bodies mummified from the eruption. For dinner, we spent a lovely two hours at a restaurant on Sorrento beach, where we celebrated Louise's 16 th birthday with yet another fantastic cake. After shopping for last minute souvenirs, we begrudgingly boarded the coach back to the airport after a rewarding and memory-packed visit. The flight was smooth (we wont mention Jamie's passport) and most of us slept until we arrived back at the Academy, in the early hours of Saturday morning.
Mr Hawker, Mrs Flack, Mrs Thoseby, Mrs Bareham and Miss Pavitt would like to thank all the students for making the visit so memorable, you are a credit to your parents, your school and your country.
For further information on how we could arrange a similar trip for your students, please follow the link to learn more about our range of geography trips.