The last few months have been incredibly difficult for everyone, especially for students and teachers, who have seen unprecedented changes to their everyday lives, with school closures and homeschooling.
Understandably, you'll be thinking about how your students will adjust to being back in school. But it's also important to make sure you take time to think about your own wellbeing.
We've created a poster highlighting the '5 Ways to Wellbeing'. Please feel free to download this and display it in your classroom, to help you and your students ensure that you are prioritising your wellbeing during these strange times.
What Are the 5 Ways to Wellbeing?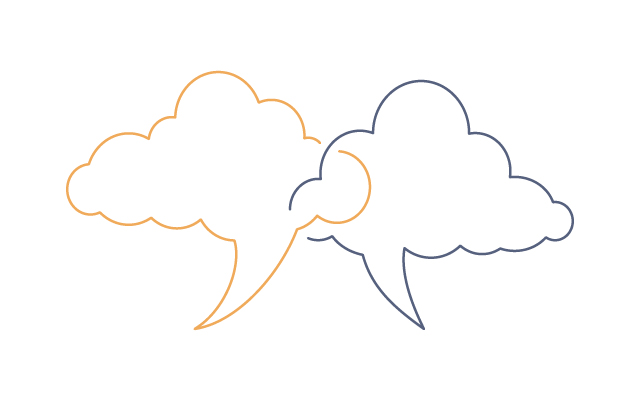 Connect
Humans need social contact and sharing our thoughts and feelings can make us feel so much better.
So being there for others and yourself, and being ready to talk and listen, will help improve your wellbeing.
Take time to feel connected to the world around you too. Go for a walk in the countryside, where you can immerse yourself in the wildlife and natural environment.
And don't forget to take some time to connect with yourself, in whatever way works best for you, whether that's structured meditation, a relaxing bath or even just sitting quietly for a moment.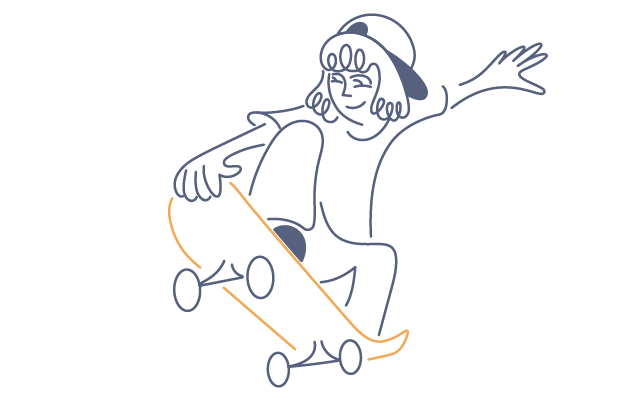 Be active
Exercise has been shown to have a hugely positive impact on mood and can even help to alleviate depression and anxiety. It also improves self-confidence and self-esteem.
The number one rule with exercise in terms of wellbeing is to do what you can and enjoy what you do. Find an activity that you enjoy doing and you will be far more likely to keep doing it.
And remember to start at an appropriate level for you and work towards your goals. Pushing too hard too soon will just make you resent the activity and could even end up with you hurting yourself!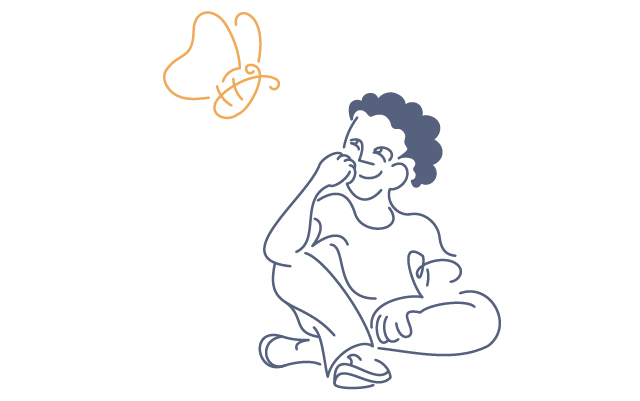 Be aware
Take notice of the simple things that bring you joy. Take the time to live in the present and think about how you feel, and what is happening in the environment around you. This is also known as mindfulness.
Practicing mindfulness is also a great way to help improve your wellbeing.
Mindfulness is, essentially, all about taking the time to enjoy life, which many of us forget to do thanks to our busy lifestyles. Practicing mindfulness, therefore, can help you to be more positive and ready to take on challenges.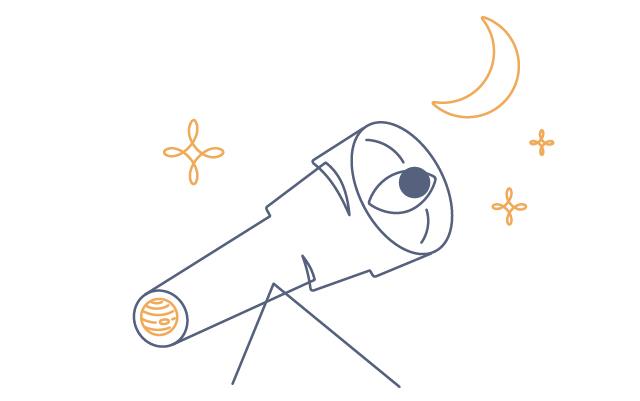 Keep learning
Learning new skills can help to boost your self-esteem and self-confidence. And it can also be a great way to connect with new people and old friends!
In a small way, learning a new skill helps us to embrace new experiences and see the opportunity in situations. This helps us to be more resilient, something that's important, especially right now.
And you never know, you may even surprise yourself by discovering a hidden talent!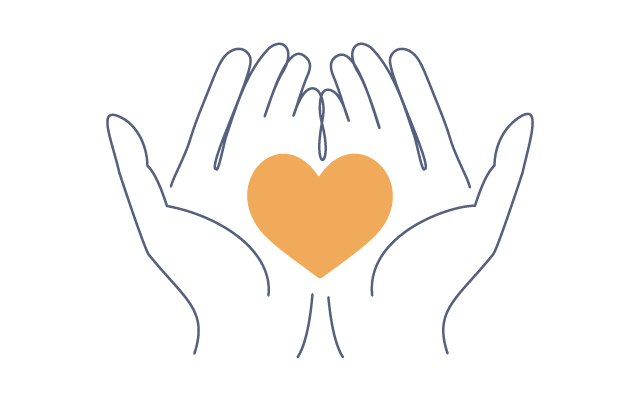 Give to others
Acts of kindness and giving have been shown to improve our wellbeing, as they help you connect with other people and improve your self-worth.
Of course, your brain also rewards your kind deeds with positive feelings, which boost your mood.
There are many ways to give, from volunteering to just taking the time to listen to a friend or colleague who's having a tough time. But whatever you do, you'll be helping both them and you with your good deed.
So, in a world where you can be anything, be kind.
How Can I Use the 5 Ways to Wellbeing in School?
As well as displaying the poster in your classroom as a visual reminder for everyone to focus on improving their wellbeing, why not use it as a discussion point in tutor meetings?
Use the 5 ways of wellbeing as a framework for discussions on a different theme each week. Give students the opportunity to discuss how that week's theme might contribute to mental wellbeing and invite them to suggest related activities or things to do to support them in their pursuit of mental wellbeing.
For more ideas on making your school mentally healthy, please see the Mental Health Foundation's Make it Count guide.