Easter is a wonderful time of year for a school music tour. The arrival of spring means that the weather is warming up and outdoor concerts are possible.
Many of you are embarking on school music tours this Easter. But what are the most popular destinations?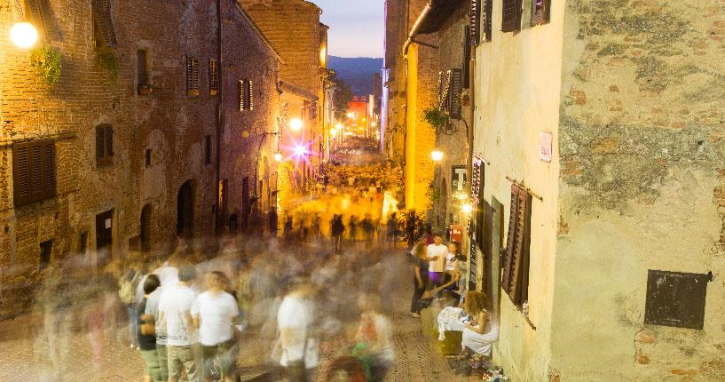 Tuscany combines spectacular landscapes and rich culture, making it the perfect choice for a school music tour. And Easter is a great time to visit – it'll be warm and sunny, but not yet too hot.
Your ensemble will have the opportunity to perform in magnificent churches and lively piazzas – but whichever venues you choose, in Tuscany you can be certain of large, appreciative audiences of both locals and tourists.
To see what a school music tour to Tuscany is really like, why not check out the video of Ackworth School's tour?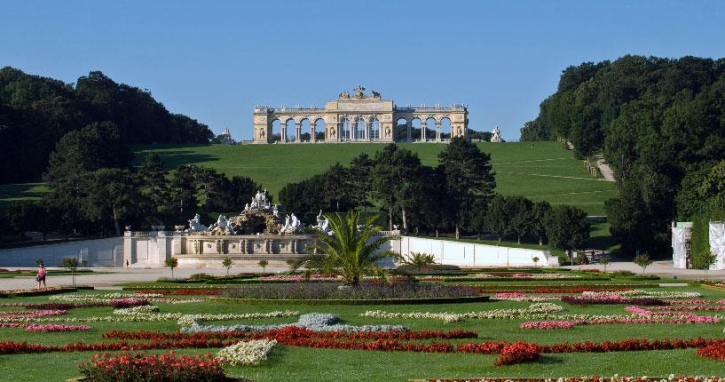 Austria's stunning capital is also considered the 'capital of Classical music' and is a fantastic choice of destination for a school music tour if you really want to inspire your ensemble.
The Schönbrunn Palace and St. Stephen's Cathedral are just a couple of the prestigious venues your ensemble could perform in.
And Easter is also a great time to visit Vienna, not least because of the wonderful Easter markets that take place in the city at this time. Plus, a blues festival often takes place over the Easter period, so the city will be even more full of music lovers than usual!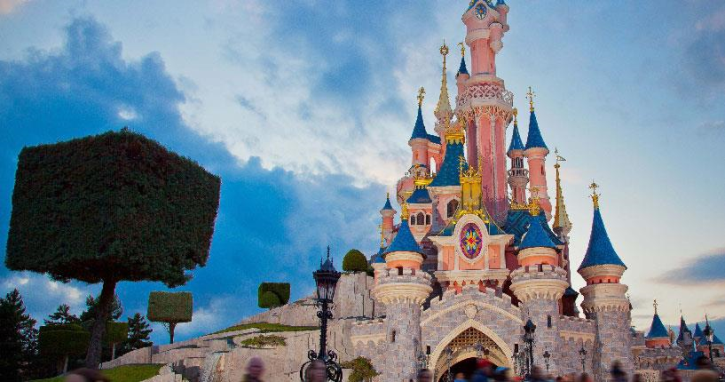 Let's face it, there's no bad time to visit Disneyland® Paris – the opportunity to perform at this world-famous theme park is always a magical one for young ensembles.
Easter is a great time to visit though thanks to the more predictable weather. Once your ensemble have performed, they'll be able to enjoy the park for themselves and, of course, this will much more pleasant in the spring sunshine!
Feeling inspired? Contact us today to request your tailor-made quote, or to discuss the options with a Music Tour Adviser.