Your thoughts may be turning to a summer school music tour in 2022. If so, we would advise that you start planning as soon as you're able to – we're already receiving lots of enquiries and we expect that availability for popular destinations will be extremely limited next summer.
Luckily, our Covid Guarantee means you can book your summer 2022 school music tour without making any financial commitments – if Covid stops your tour, we'll refund you in full!
For further information, as well as full terms and conditions, please see our Covid Guarantee.
Alison recommends…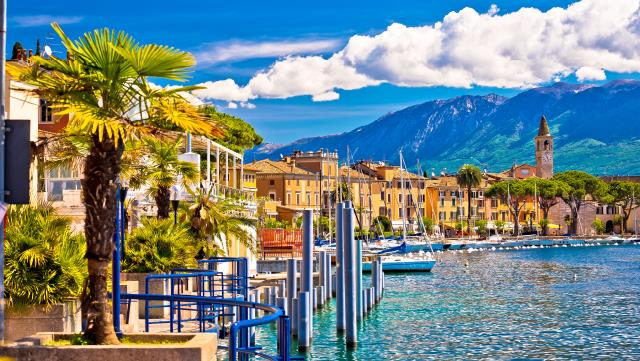 Lake Garda is one of our most popular destinations and offers some incredible performance opportunities.
It also really comes alive in the summer, as tourists flock to the charming little villages around this spectacular lake, giving your ensemble the chance to perform to a variety of international audiences.
Lake Garda offers a great choice of venues too, from historic castles to lively piazzas and atmospheric churches. You can even perform as part of a music festival at Gardaland, Italy's largest theme park!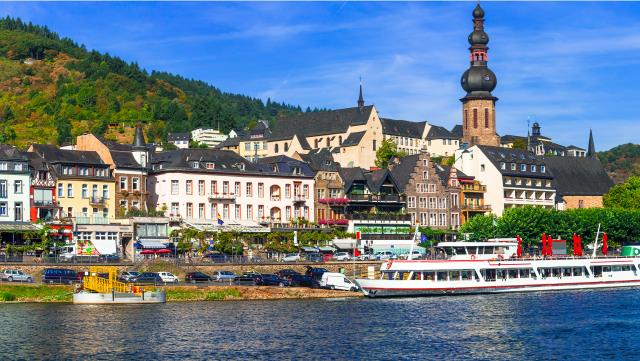 This beautiful corner of Germany is another popular destination among our school music groups and, once again, summer is the best time to visit, when the area comes alive with wine festivals and tourists keen to discover 'fairy tale' Germany.
The Rhine & Moselle also plays host to a jazz festival in the summer and, in nearby Bonn, Beethovenfest celebrates the city's most famous son.
On your school music tour to the Rhine & Moselle, you'll be able to choose from an exciting range of venues here, from charming market squares to picturesque bandstands and magnificent cathedrals. You could even choose to perform at one of the local wine festivals, giving your ensemble the opportunity to experience the local culture from a unique perspective!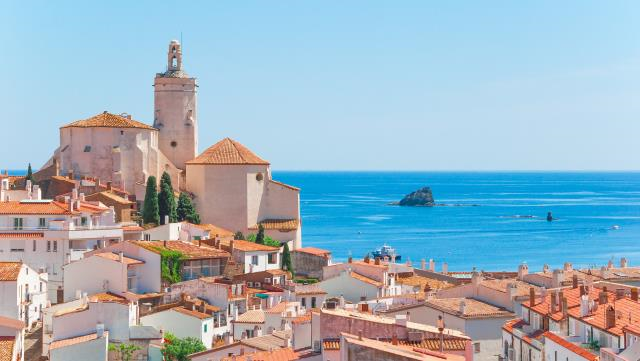 If you're competing with any other trips within your school, then choosing to base your tour on the Costa Brava could be a great way to persuade your students to pick your tour! After all, who doesn't want to head to beautiful Spain in the summer?
You'll have the best of both worlds on this tour – your ensemble will stay in a quieter resort on the Costa Brava, where they'll be able to take full advantage of being on the Spanish coast. And you'll be within easy reach of the buzzing city of Barcelona – ideal for some diverse performance venues, as well as some great sightseeing!
In terms of your performance venues, you'll find it hard to beat the variety on offer here. From mountainside monasteries to spectacular cathedrals, to charming town squares and vibrant local festivals, your ensemble will love their performance experiences in Barcelona and the Costa Brava.
Ready to start planning your summer 2022 school music tour?
Please don't hesitate to contact us for any further information or to request a tailor-made quote.