Thinking of arranging a school music tour for your choir, but not sure where to go? Here are some of our top venues for choirs, to provide you with inspiration.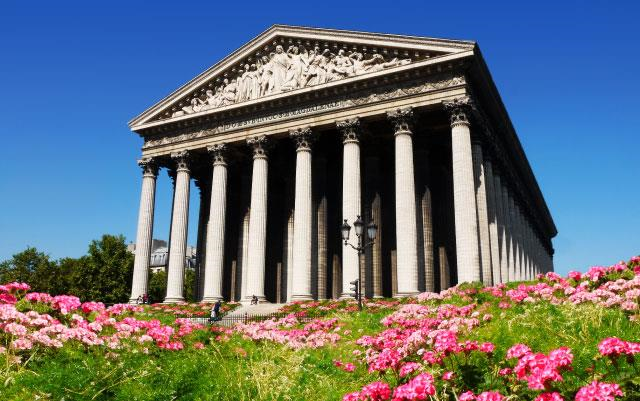 La Madeleine, Paris
This iconic church in central Paris plays a key role in the city's cultural life, particularly with regards to music.
This beautiful venue holds regular concerts and has done so throughout its history. Its links to some of the biggest names in classical music makes it an exciting venue to perform in – Chopin's funeral took place here in 1849 and Gabriel Fauré became the church's organist in 1896.
Performing here will give your choir the chance to perform to an appreciative audience in a completely unforgettable venue.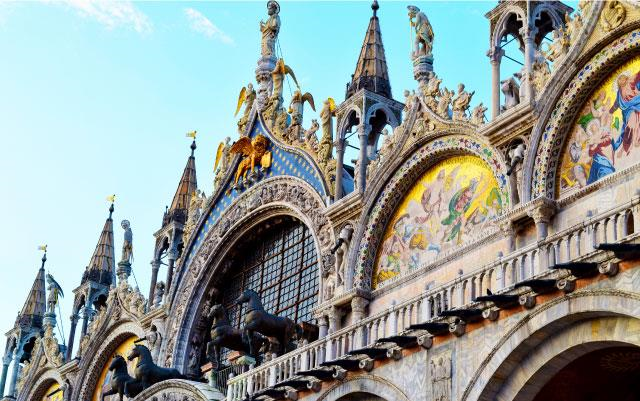 St. Mark's Basilica, Venice
St. Mark's is at the heart of Venice's musical life and has been since the 14th century!
And for choirs, it's even more exciting – it was here that the likes of Claudio Monteverdi and Giovanni Gabrieli who revolutionised choral music by adding an instrumental element to the choral foundation of the mass and by using two or more choirs to produce antiphonal effects!
Performing here will give your choir the experience of performing in an iconic venue with real choral heritage!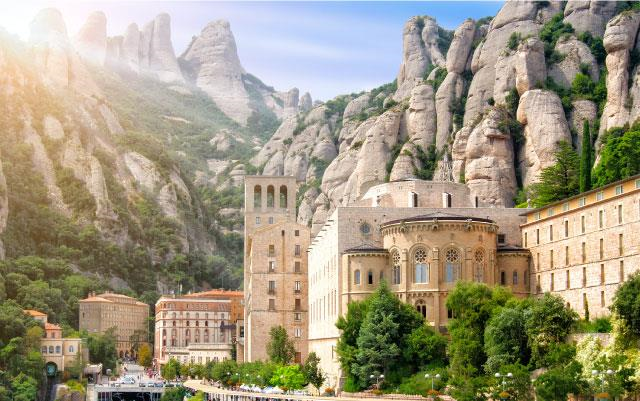 Montserrat Monastery, Barcelona
The spectacular monastery in the Montserrat mountain range near Barcelona is an incredible venue for your choir to perform in!
Montserrat is home to one of the oldest boys' choirs in Europe, the Escolania – it's believed to date back to the 14th century!
Your choir will love performing in these beautiful surroundings where choirs are so highly regarded.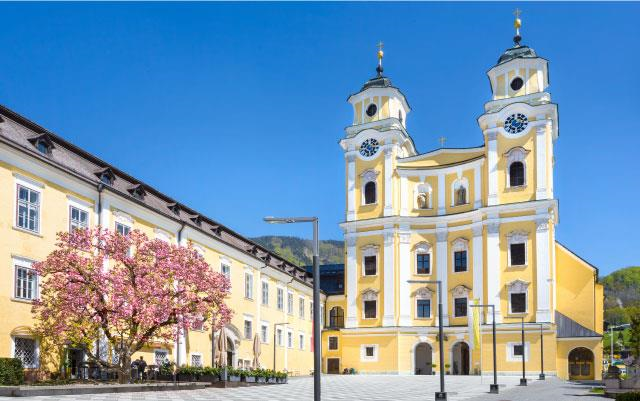 Basilica Mondsee, Salzburg
If you're a fan of The Sound of Music, then you'll recognise St. Michael's Basilica in Mondsee as the setting for the wedding of Maria and Captain Von Trapp!
This makes it one of the most popular tourist attractions in the area, which in turn means that you can look forward to performing to a large, appreciative audience. Particularly if you throw in some numbers from the film!
This impressive gothic church makes for a really exciting venue for your choir to perform in and a fantastic inclusion to your school music tour to Austria.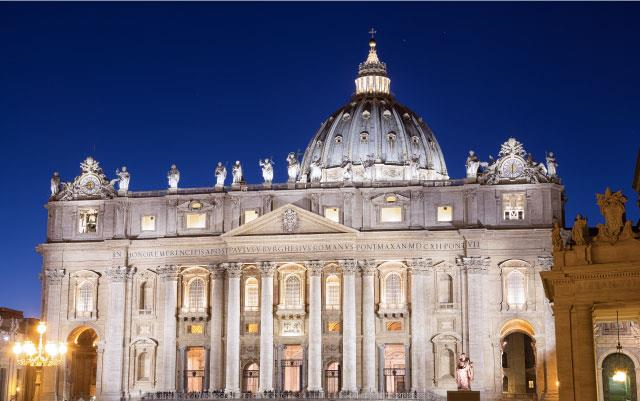 St. Peter's Basilica, Rome
For Catholic choirs there really is no more special place to perform than St. Peter's Basilica in Vatican City!
One of the most important and beautiful churches in Christendom, St. Peter's is packed full of incredible treasures. This is a spectacular setting for your choir's performance.
And you'll be guaranteed to have a large audience to perform in front of, as the basilica draws so many visitors!
Please don't hesitate to contact us for further information or to request your tailor-made quote.