On your next school music tour, why not include an outdoor performance in your itinerary? Outdoor venues offer a very different kind of performance experience, thanks to the audience and atmosphere usually being more relaxed than in some indoor settings.
An outdoor performance is a must on a summer school music tour, whether it's in a busy square, at a local or international festival, in a charming bandstand set in a beautiful park, or even at a tourist attraction. Here are some of our favourites to inspire you: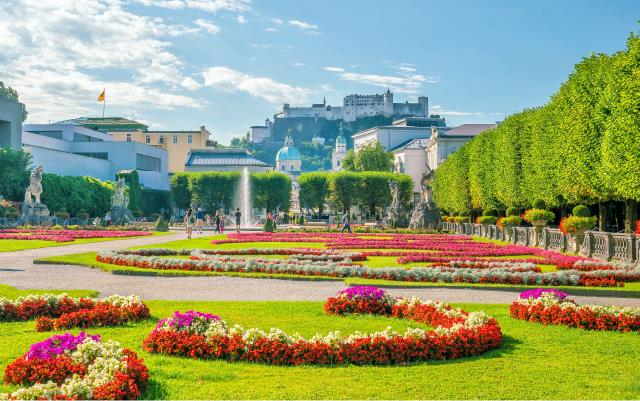 Mirabell Gardens, Salzburg
Excellent venue with lots of enthusiastic passing tourists. People were very complementary.The Samworth Church Academy
The gardens of the Mirabell Palace in Salzburg are instantly recognisable to any fans of The Sound of Music. Maria and the Von Trapp children danced around the Pegasus Fountain and up and down the steps in front of the Rose Hill during the song Do Re Mi.
So, the opportunity to perform here will be incredibly exciting for your ensemble and an experience that they'll never forget.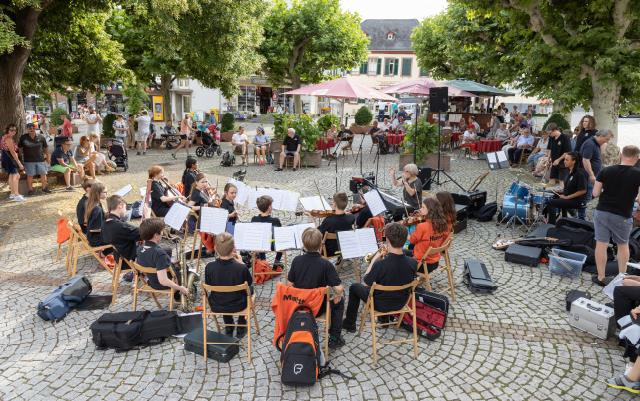 Rudesheim Market Square, Rhineland
Excellent venue, lots of people about and drinks were provided for the performers. Really central and easy to find.The Becket School
Rudesheim is a lovely winemaking town in the Rhineland and, as such, its market square is a bustling hive of activity. This is particularly the case during the town's wine festival during the summer.
This charming square is a lovely setting for your ensemble's performance. Your audience will be made up of tourists and locals alike, as they sit at nearby cafes or peruse local shops.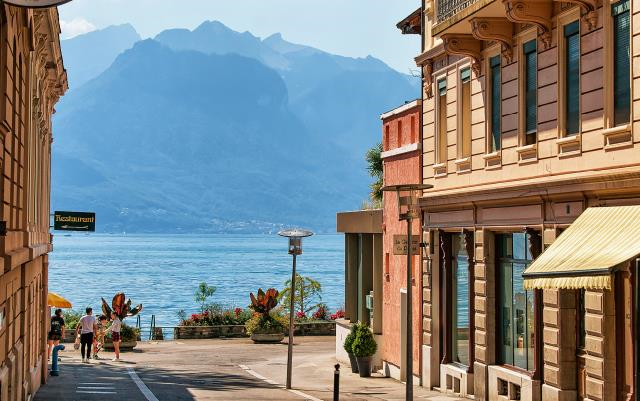 Kiosque de la Rouvenaz, Montreux
This was an amazing opportunity and very memorable for all concerned. The stage was exciting and the students still talk about this concert even now.St. Bartholomew's School
This great little bandstand boasts a wonderful location for an outdoor performance on the Quai de la Rouvenaz. Lined by beautiful parks, the quay faces west across Lake Geneva, making it especially magical at sunset.
Your ensemble can perform here on your school music tour to Montreux as part of the Montreux Jazz Festival. The world's second largest jazz festival, this will be an unforgettable experience for your young musicians, both in terms of their own performance and in being able to watch the many international artists that flock to the festival each year.
Feeling inspired? Let's start planning your next school music tour!
Yes, send me a tailor-made quote >>