We're very pleased to announce that we have added three new, exciting school music tours to our website. As with all of our school music tours, these new tours to Iceland, Malta and Washington D.C. offer groups unforgettable performance experiences, as well as the opportunity to discover the music of another culture.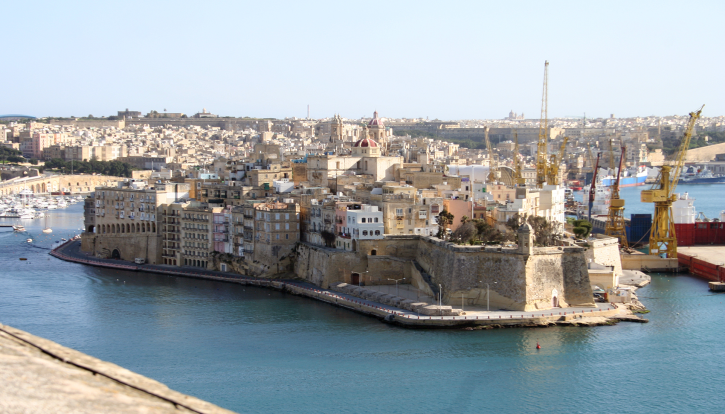 Malta is a great choice for groups who wish to perform in the Mediterranean. This tiny country has a huge character, with music at its cultural heart. A school music tour to Malta will allow your ensemble to perform to music-loving audiences, surrounded by 7,000 years of history and bathed in the fabulous sunshine of the beautiful Mediterranean.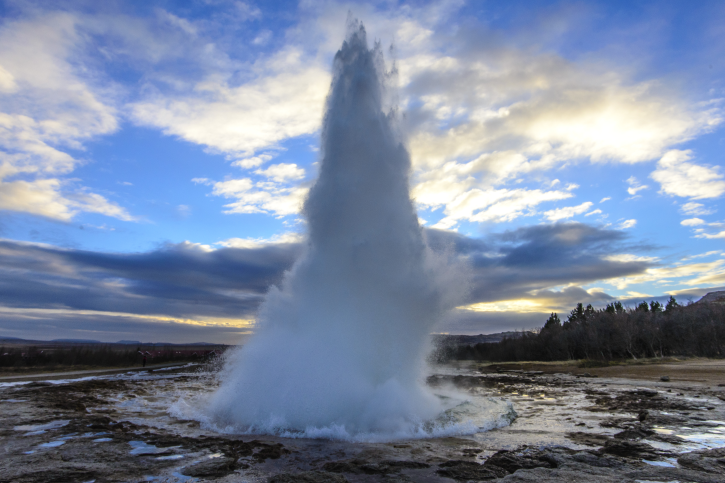 Iceland offers one of the most impressive, and dramatic, settings in the world for school music tours. Iceland is known as the 'Land of Fire and Ice' and is famous for its volcanoes, geysers and glaciers. This is also the home of the Icelandic saga and a rich folk music tradition that dates as far back as the 14th century. Iceland will certainly leave a lasting impression on your school music group.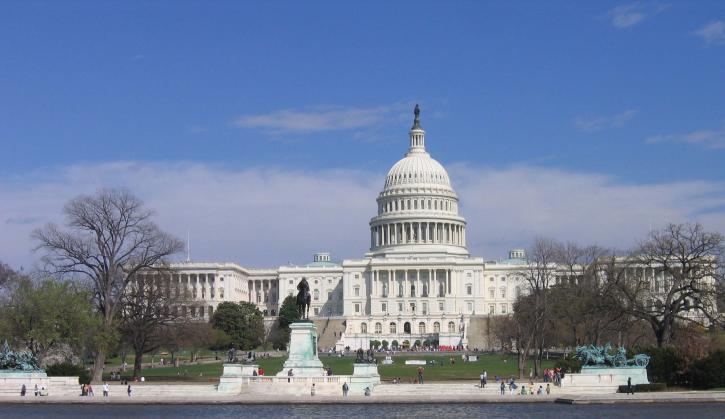 Washington D.C. may be best known as the political centre of the USA, but it is also one of the country's cultural centres, with a fantastic reputation for promoting the arts. Whatever your type of ensemble, be it brass band, jazz band or orchestra, you can be sure that the people of this picturesque city will give your ensemble a warm welcome, providing them with an incredible performance experience and an unforgettable school music tour.
We hope that these new destinations provide inspiration for your next tour. Remember, all of our school music tours are tailor-made to meet the specific requirements of each group. Contact one of our Music Tours Specialists today, to find out how one of our tours could inspire your ensemble.