Delphine is our Head of Music Tours and is extremely well travelled. Here she explains why New York is her favourite destination:
I have always wanted to go to New York since I was little. I had seen so many films set in New York and wanted to go and see the 'city that never sleeps' for myself.
New York offers a fantastic variety of visits, activities and experiences. From a stroll in Central Park, to shopping in Macy's, paying your respects at Ground Zero, to concerts in St. John the Divine, as well as all the jazz clubs, Broadway shows, themed city tours, boat trips to Statue of Liberty and art museums, the choice is huge and there's really something for everyone. This city has it all!
And it's a wonderful destination for choirs and performing arts students, of course!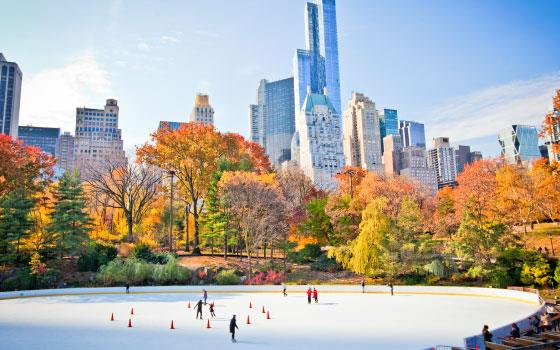 When's best to visit?
For me, you just can't beat Christmas time in New York. But really, the city is a year-round destination. My first visit was in January 2007 and I've been twice more since. I wish I could visit more regularly though!
What are your top activities?
There are so many exciting activities in New York. Climbing the Empire State building at night, to see the whole city lit up is, without a doubt, one of my favourites.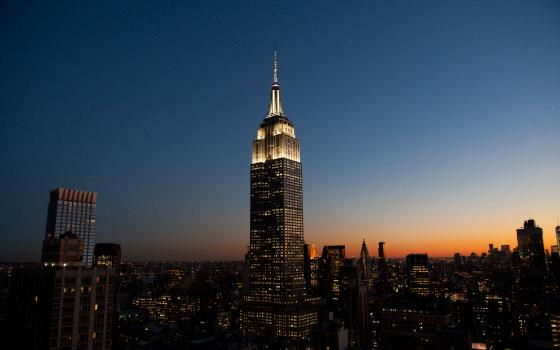 And, as I'm passionate about music and performing arts, I also love attending gospel mass in Harlem on Sundays, visits to the Birdland Jazz Club and taking in a Broadway show.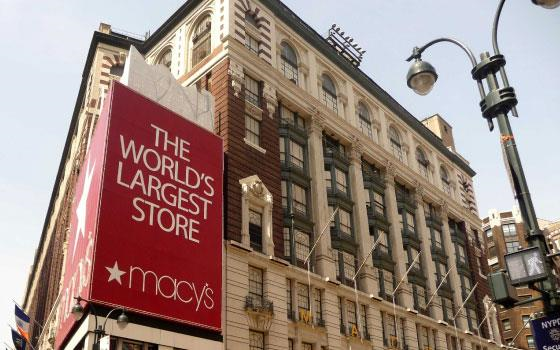 And don't forget shopping in Macy's!
My top tip for first time visitors to New York?
Make sure you pack some sensible footwear! Walking is by the far the best way to see the city.
Feeling inspired?
If you'd like more information about our music tours to New York, or would like to request a tailor-made quote, please don't hesitate to contact us.