The opportunity to perform on the Videopolis Stage at Disneyland® Paris is, for many groups, a dream come true. And that alone qualifies it as worthy of being named our Venue of the Month for June!
Disneyland® Paris is a magical destination for any ensemble, whether you're a choir, a band or a marching band.
And the opportunity to perform at such a prestigious and professional venue will allow your students to see how the world of entertainment operates at a high level – which is an incredibly valuable and inspiring lesson for any young musician.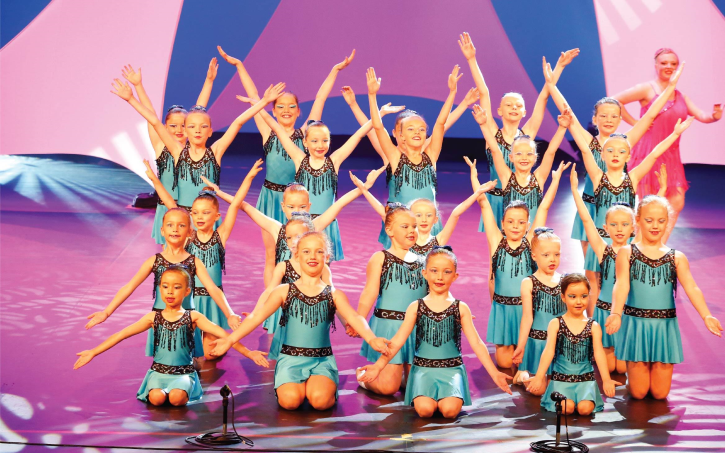 Plus, thanks to the popularity of Disneyland® Paris, an audience is pretty much guaranteed over the summer months.
The tour was a complete success. Thoroughly well organised. At Disney, the performance was a triumphant success and a fabulous day was had by all. It was a truly magical performance.Tees Valley Music Service, April 2018
So, if you're going to perform on the Videopolis Stage, what kind of repertoire should you go for? We'd recommend something very light, modern and upbeat – such as pop.
Do you want your ensemble to perform on the Videopolis Stage? Contact us today for further information or to request your tailor-made quote.