Hi, my name's Alison and I'm the newest member of the Halsbury Music team!
In my role as Music Tour Coordinator, I'll be working closely with you to ensure that your school music tour will meet your specific requirements and objectives – and I can't wait to get started!
I have first-hand knowledge of many of Halsbury's tour destinations, so if you're not sure where to go on your next tour I'll be very pleased to help!
Here are some of my top picks for 2018: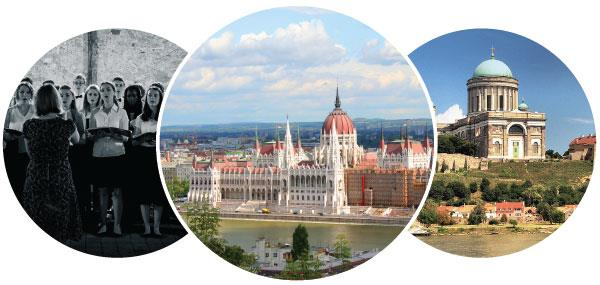 Budapest is a fabulous European city with so much culture and so many things to see and do! The view from the castle over the parliament buildings and the Danube is superb, especially at sunset!
This is a city with music at its heart, making it a really exciting choice for a school music tour. A long history of classical music, as well as some fantastic folk music means Hungary, and Budapest in particular, offers plenty of opportunity for young musicians to find inspiration.
Your ensemble will be able to perform in magnificent churches, such as the Esztergom Dom and St. Stephen's Basilica, as well as in bustling local squares. And you can be sure of an appreciative audience – the Hungarians really are passionate about music!
4 days/3 nights from £489pp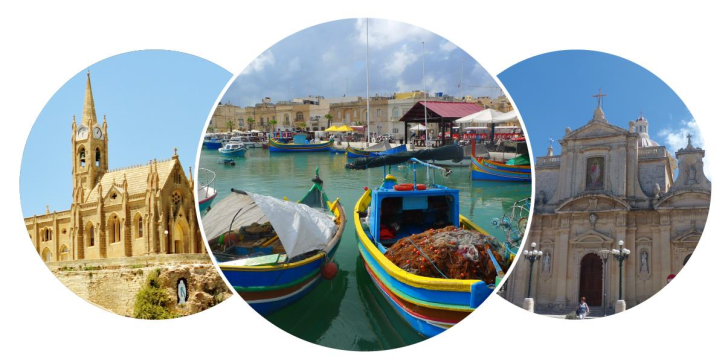 A beautiful island in the heart of the Mediterranean, Malta lies between Sicily and the North African coast. The culture is a truly unique blend of all those who have invaded and conquered the archipelago over the centuries, including the Greeks, Phoenicians, Carthaginians, Romans, Arabs, Normans, Aragonese, French and British!
The Maltese people are famous for their warmth and hospitality, which makes this a great choice for ensembles wishing to boost their confidence and experience of performing.
And there's a fantastic variety of venues to perform in too, from spectacular churches to busy shopping centres and historic town squares.
4 days/3 nights from £445pp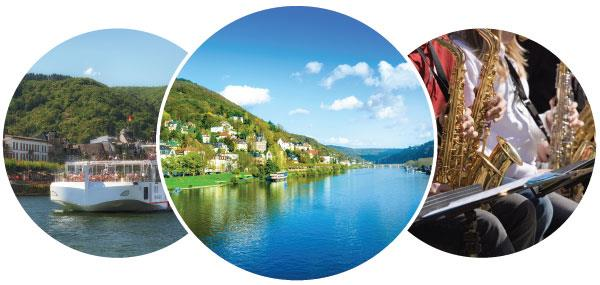 The Rhineland really is a spectacular destination for a school music tour – fairy tale castles overlook the majestic river and the buzzing towns below. This is a lovely corner of Germany in which to discover the culture, of which music is, of course, an integral part.
During the summer, the area really comes alive, with many fantastic festivals. There's jazz festivals, wine festivals (which your ensemble can perform at) and even a festival celebrating local boy, Ludwig van Beethoven.
And whether your ensemble performs in Cologne's cathedral, at a wine festival or in an imposing concert hall, in the Rhineland they can be certain of a warm welcome from highly appreciative audiences.
5 days/4 nights from £280pp
If you have any questions about these, or any of our other music tour destinations, please don't hesitate to contact us.
Already know where you want to go? Request your tailor-made quote now.