Easter is usually a really popular time for school music tours, especially for bands. Unfortunately, due to these exceptional circumstances we find ourselves in, there very sadly won't be any music tours this Easter.
You have much more important things on your mind right now. But when you are ready to start thinking about your next music tour, we'll be here to help. In case you're thinking about a tour next Easter, here's some inspiration for you.
Rhine & Moselle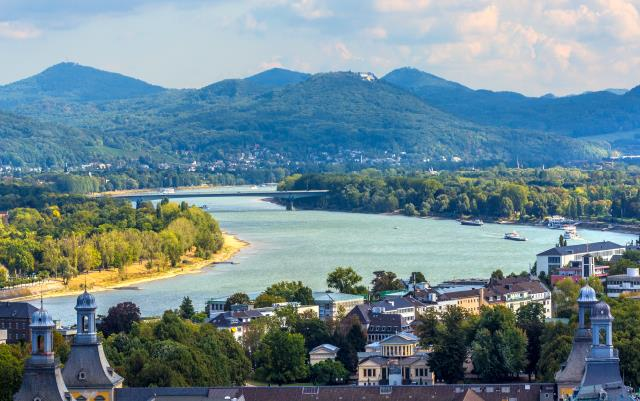 The area around the Rhine and Moselle rivers in Germany is quintessential, fairy tale Germany, and offers spectacular surroundings for a school music tour, especially for bands, given the exciting venues available in the area.
There are a number of charming spa towns in the area, many of which welcome touring bands to perform at indoor or outdoor venues in the spring and summer. You can be certain of an appreciative audience consisting of both locals and tourists.
And when you're not performing, you'll love exploring this lovely area, including learning more about its most famous son – Beethoven!
Disneyland® Paris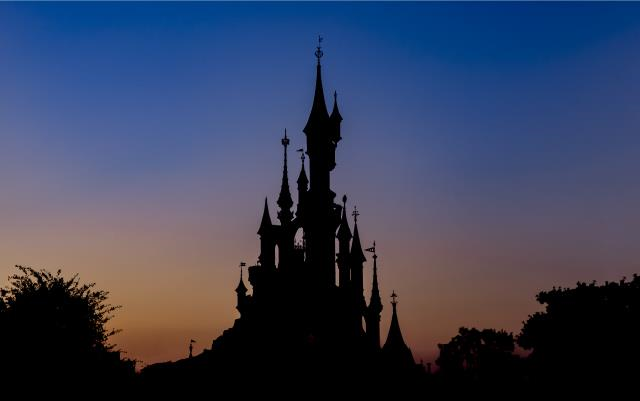 Subject to audition, your band can perform on the Videopolis stage at the heart of Disneyland® Paris, which will be a truly unforgettable experience!
Disney also offer a 90-minute workshop with a Disney professional on vocals, musical theatre and dance.
And, of course, after your performance you'll be able to explore all the magic of Disney!
Spain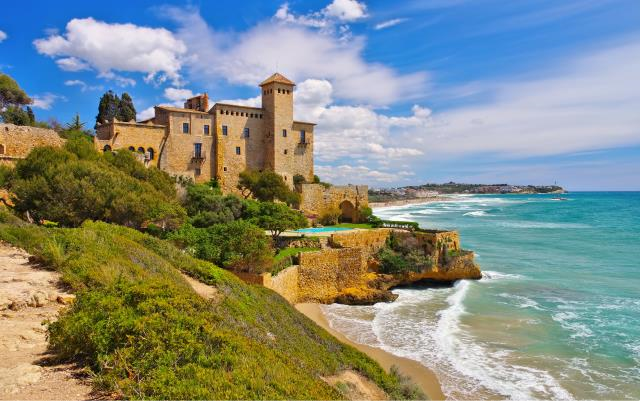 After another long UK winter, what better way to herald spring than a school music tour to the warmer climes of Spain? You can choose to visit the capital, Madrid, or head to the seaside, with a tour to Barcelona and the Costa Brava or the Costa Dorada.
Whichever destination you choose, you'll have a great choice of venue for your ensemble to perform in!
And, of course, the warm, sunny weather will allow you plenty of opportunity to explore the local area and culture, making for a truly unforgettable tour.
Need any information or advice on future school music tours?
Please don't hesitate to contact us for further information or to request a tailor-made quote.