We're delighted to introduce our latest school music tour destination – Montreux, Switzerland!
Montreux is a traditional Swiss resort town on the shores of Lake Geneva and offers some incredible opportunities for school music groups and bands in particular.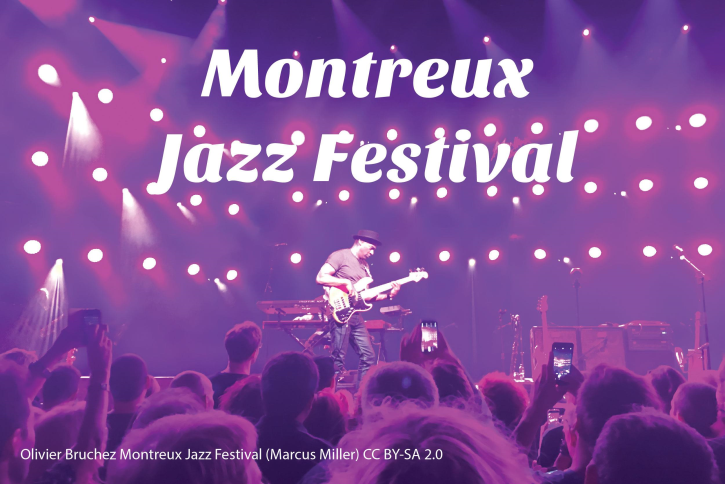 Firstly, if you travel during the summer, you could perform as part of the Montreux Jazz Festival – the second largest in the world! This festival is world famous and has seen performances from renowned artists, not only from the jazz world, but from many different music genres.
By performing at this festival, your ensemble will join the likes of Miles Davis, Ella Fitzgerald, Eric Clapton, Led Zeppelin, Bob Dylan and David Bowie.
And that's not all. The iconic rock band Queen are once again at the forefront of everyone's minds thanks to the recent success of the biopic Bohemian Rhapsody. But did you know that they recorded seven of their albums here in Montreux?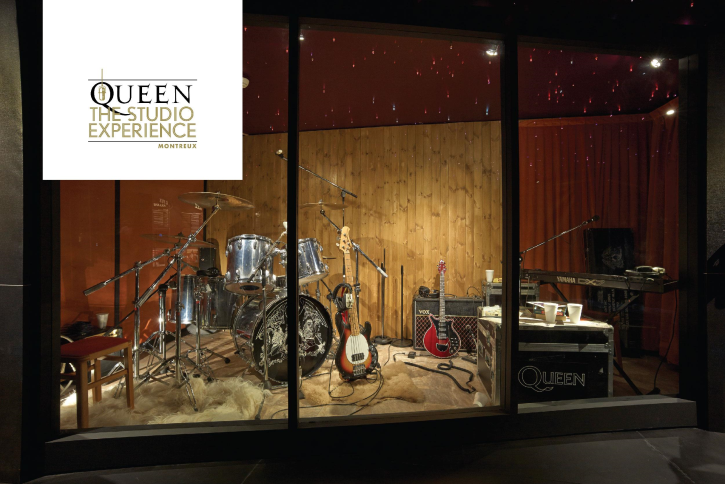 Did you know?
A bronze statue of Freddie Mercury in his iconic pose stands on the promenade looking out over Lake Geneva. It is this statue that can be seen on the front cover of the Made in Heaven album.
The studio that they once owned here has now been transformed into a museum of memorabilia, with instruments, tour posters, costumes and even some of the studio equipment used to record albums such as Jazz, A Kind of Magic and Made in Heaven. This really is an unmissable visit for any music fan!
Did you know?
Deep Purple's classic Smoke on the Water actually commemorates the fire that ripped through Montreux Casino during a Frank Zappa gig there in 1971?
But what is it about Montreux that has attracted all these famous musicians? Nestled between the Alps and Lake Geneva, Montreux offers a stunning setting in which to concentrate on making music.
Despite its location at the foot of the Alps, Montreux has an almost Mediterranean climate, so don't be surprised to see pines, cypresses and even palm trees flourishing here! It is a combination of the mild climate and spectacular surroundings that made Montreux into such a popular resort town.
A 3.5km promenade decorated with spectacular flower beds allows you to stroll from Montreux to the charming town of Vevey and there are some beautiful Medieval castles to explore too, such as Château de Chillon.
And while you're in Switzerland, you'll have to squeeze in a visit to enjoy some of the country's famous chocolate – or your students will never forgive you!
Finally, your ensemble will not only have the opportunity to perform in and around Montreux – you can make this a truly international tour by hopping over the border to perform in France too!
Feeling inspired?
Please don't hesitate to contact us for further information, or to request your tailor-made quote.