Many of you are heading off on school music tours this February half term – here we take a look at some of the most popular destinations.
London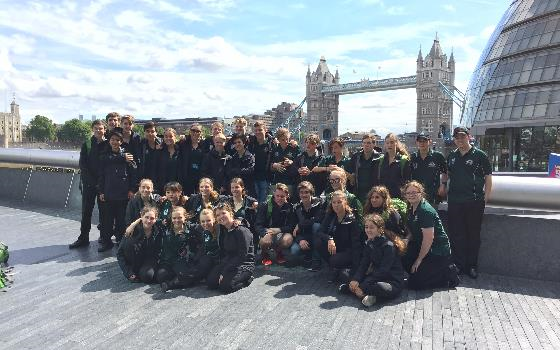 Proving that you don't have to travel far for a fantastic musical performance, some of you are heading to London this February half term.
Of course, the capital has some iconic sights, but did you know that your ensemble can perform in some of them?
From the lush green havens of Hyde Park and Victoria Embankment Gardens, to important churches such as St. Martin in the Fields and even the Tower of London, this will be a school music tour they'll never forget!
The Netherlands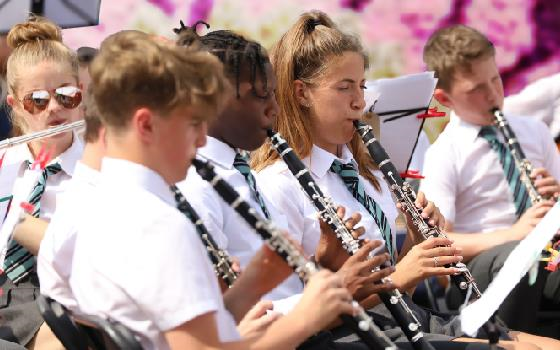 The Netherlands is another popular choice for school music tours this February half term, which is no surprise really, as it's always a favourite among our ensembles. But why?
Perhaps it's the friendly welcome and appreciative audiences that the Netherlands is famous for. Or the diversity of the venues in which you can perform. Or perhaps because it's quite an easy tour thanks to the short journey times and lack of language barrier (as most Dutch people speak impeccable English).
Whatever it is, you love the Netherlands as a school music tour destination, and we do too!
Malta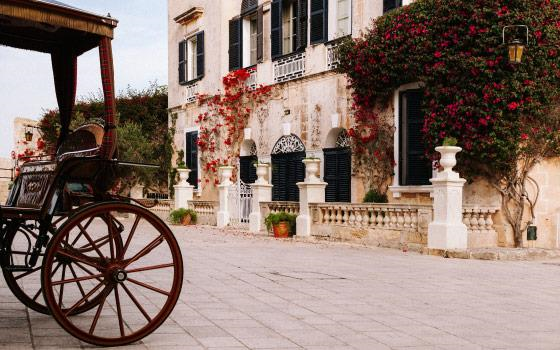 Malta is another popular option for school music tours this February half term and it's a good option this time of year. Of course, it won't be anywhere near as hot and sunny as it can get during the summer, but the weather on this small Mediterranean island will be warmer than it is here in the UK!
And your ensemble will be able to perform in some fabulous venues, from spectacular churches to bustling city squares.
The language barrier won't be a problem here either – English is an official language in Malta, and it's estimated that around 88% of the population can speak it.
Disneyland® Paris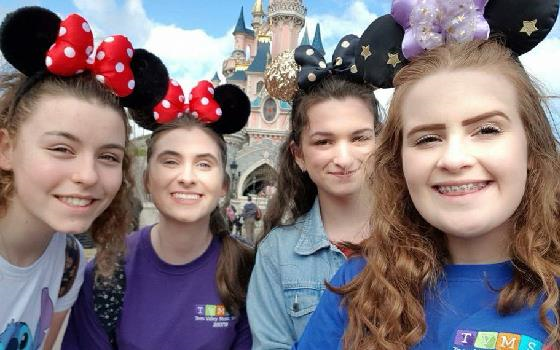 School music tours to Disneyland® Paris are also popular this February half term, as they generally are year-round.
Why would we want to visit a theme park on our school music tour, you may ask? Well, Disneyland® Paris offers a couple of really special experiences for school music groups.
The first is the opportunity to perform on the famous Videopolis stage, where you'll perform to park-goers from all over the world! By performing on this stage, your ensemble will get an idea of what it's like to be a professional Disney performer.
And that leads us to the second exciting opportunity – your ensemble can enjoy a workshop run by Disney professionals, focusing on musical techniques that are relevant to your ensemble!
Ready to start planning your next school music tour?
Please don't hesitate to contact us for further information or to request your tailor-made quote.