If you're ready to start thinking about touring again, please do get in touch – I'll be very pleased to provide you with any information you need and to help you choose the most suitable tour for your ensemble.
My top destinations for 2022/23
Cathedral Tour – 5 days/4 nights from £317pp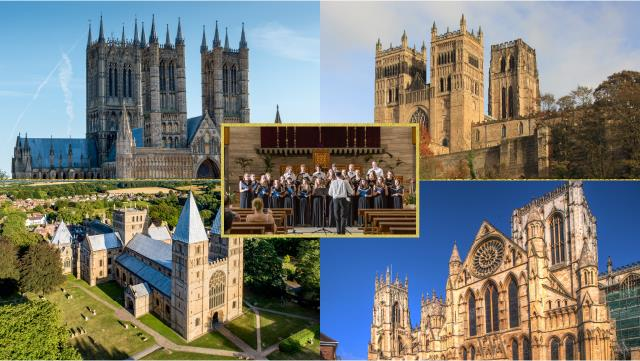 If you're a choir with a sacred repertoire, then this tour is completely unmissable. You'll perform at some of the country's most impressive cathedrals and minsters, including York Minster, Durham Cathedral, Lincoln Cathedral and Southwell Minster!
Your choristers will love the opportunity to perform in these magnificent buildings with their incredible acoustics. And they'll perform to rapturous audiences across the Midlands and the North.
When you're not performing, you'll have lots of opportunities to explore the cities. We can arrange a wide variety of activities and experiences, including York Castle Museum, Durham Castle and the Workhouse in Southwell. And you don't want to miss the chance to enjoy afternoon tea at the world-famous Betty's Tearoom in Harrogate!
Paris – 4 days/3 nights from £289pp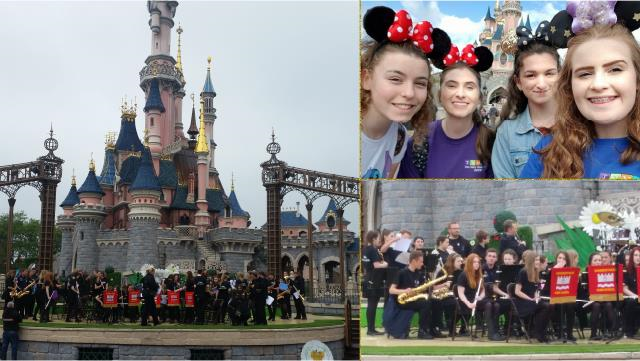 Paris is always hugely popular with our ensembles and I expect this to continue to be the case in 2022/23.
The spectacular French capital offers an incredible variety of performance experiences. These include the Jardin du Luxembourg, where you may be performing for members of the French Senate, to the impressive L'Église de la Madeleine, where Fauré wrote his famous Requiem in 1888.
Many of our ensembles also choose to include the unforgettable experience of performing at Disneyland® Paris. Ideal for bands, choirs and orchestras with a secular repertoire, as well as marching bands and dance groups, your ensemble will perform on the Videopolis stage at the heart of the park. With such a vibrant atmosphere, this is an exciting opportunity for any performer.
We can even arrange for your group to take part in musical workshops run by Disney professionals!
Salzburg – 7 days/4 nights from £470pp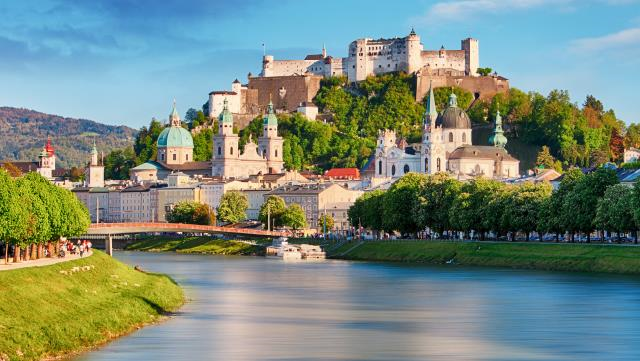 Salzburg is a pretty epic choice for a school music tour. Firstly, this is the birthplace of Mozart and so is a city with an unrivalled musical heritage.
And secondly, Salzburg was the setting for The Sound of Music, one of the greatest musicals of all time.
The city boasts an exciting choice of performance venues, from the charming St. Gilgen Bandstand to the imposing Castle Kaprun. You can even perform in locations from The Sound of Music¸ including the Mirabell Gardens, where Maria and the children sang 'Do Re Mi', and the Basilika St. Michael where Maria marries Captain Von Trapp.
And when you're not performing, Salzburg offers an unrivalled number of music-themed activities to enjoy, including a Sound of Music tour and visits to Mozart's Birthplace and Mozart's Residence.
Ready to start planning your next school music tour?
Please don't hesitate to contact me for any further information or to request your tailor-made quote.
And don't forget, you'll be covered by our Covid Guarantee!