As another school year comes to an end, we thought we'd take a look back over some of the highlights of what has been another wonderful year.
Since September, over 1,100 of you have toured with us, spreading the joy of music around the world and inspiring the next generation of talented musicians. We hope that they have expressed their gratitude to you for the time and energy you put in to giving them this unforgettable experience.
We'd like to thank you too for allowing us to be a part of it. There's nothing more satisfying than seeing the pictures of your pupils, who are usually beaming from ear to ear as they perform to audiences abroad.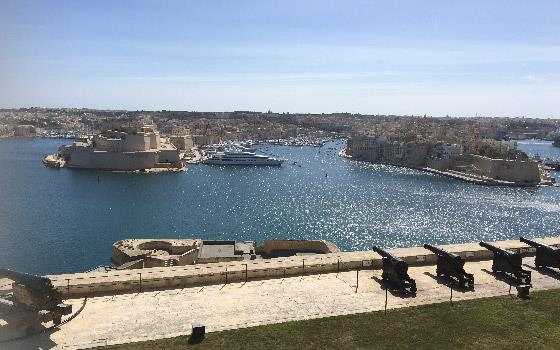 We got to travel too!
It will come as no surprise to you that we've all got the travel bug here at Halsbury and we jump at the chance to visit our destinations when we can.
Between us, we've now been to pretty much every destination we offer, which means that we're better placed to advise you on the suitability for your group and the opportunities available.
Earlier this year, Chris visited beautiful Malta, which is a real gem in the middle of the Mediterranean. He was hugely impressed by the many fantastic opportunities for music groups - which you can read more about in his trip diary.
Alison also had the chance to go on a trip this year – she was invited to the USA, where she visited several states to see what was on offer for our groups. Highlights of her trip included an airboat ride on the Florida Everglades, and visits to the Country Music Hall of Fame and the Historic RCA Studio B in Nashville!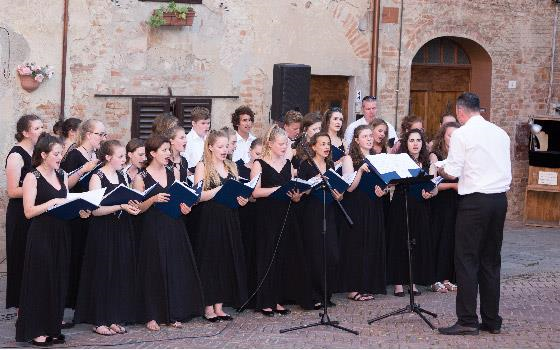 Ackworth School's Music Tour to Tuscany
Over the summer, the choir from Ackworth School visited beautiful Tuscany, where one of the highlights of their tour was a slot at the famous Mercantia Festival.
Our intrepid cameraman followed them and made a great video of their tour. If you haven't seen it yet, it is well worth a watch – not only because you'll see just what a spectacular, exciting destination Tuscany is, but you also get to see the wonderfully talented choir in action during their performances.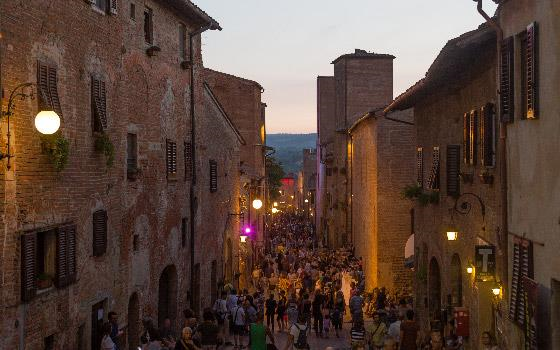 Festival tours
This year we added a few new tour experiences that have proved to be very popular among our groups. We now offer the opportunity for your ensemble to participate in festivals all around Europe.
This offers a slightly different dynamic to the tour and can be combined with more 'traditional' performance venues to provide your ensemble with a variety of performance experiences within one tour.
As we mentioned above, Ackworth School performed at the Mercantia Festival, so if you'd like to see the difference adding such an experience can make to a tour, make sure you check out the video.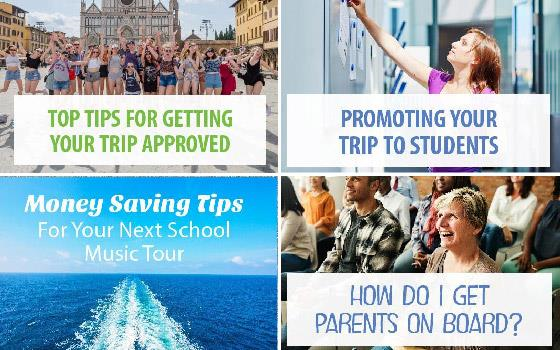 We've added loads of resources to help you plan your tour!
Want to keep costs down? Need some advice for getting your tour approved? Maybe you're struggling to get parents on board?
Whether you're just starting to think about a school music tour, or you're about to go, we've created lots of resources to help you throughout the process. And if there's a resource you'd like to see, why not let us know by reaching out on Twitter or Facebook?
These really are just a handful of highlights from what has been another exciting year. Remember, our offices are open throughout the summer, so if you do have any questions or would like any information about our music tours, please don't hesitate to contact us!